IMC Licensing's 2020 Year in Review
IMC Licensing
December 14, 2020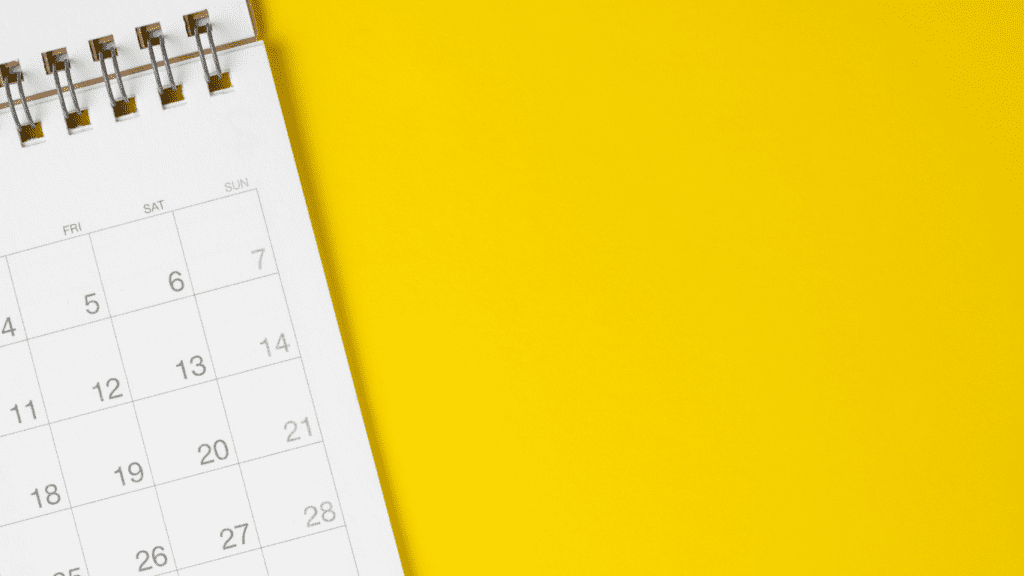 It's easy to focus on all the craziness when looking back on 2020, but here at IMC, we honed-in on our clients' growth goals and grew our own family in the process!
January kicked off with the launch of Rap Snacks, which serves up some of the tastiest snacks and collabs with artists who are making waves in Rap music. Every snack has a scannable code to expand your tasting pleasure. IMC couldn't be happier to partner with Rap Snacks as they integrate music and snacks to create new experiences.
Speaking of taste explosions, Bridgford introduced Sweet Baby Ray's Peppered Jerky, and IMC shepherded the launch to rave reviews and widespread adoption in its target markets. The new jerky builds on the demand for a low-carb, high protein snack that is delicious and portable.
You asked, and we delivered The Brand Licensing Podcast in July. Our President, Emily Randles, shares her passion for igniting brands through licensing along with best in class methods for engaging marketers, sales teams, and industry vendors. Subscribe to the podcast on Spotify and never miss an episode!
A podcast wasn't the only thing Emily brought into the world in July. She welcomed her first baby into the world, bringing much-needed beauty and joy into a summer spent at home.
IMC kept celebrating during the Summer when we were recognized as one of the Top 25 Global Licensing Agents; we are thrilled to be recognized in this impressive group of our peers. Our belief that licensing is a relationship not merely between brands but among people always sets us apart as we build our clients' brands as if they were our own.
Our commitment to our relationships is internal as well. While our teams couldn't gather in our Louisville office, we kept the team spirit alive with online happy hours and as many F2F video meetings as our clients could host!
As a result, Q4 started strong as we welcomed a new client – socially-distanced, of course – who likes to have fun in the sun. Vague-blogging? Maybe, but we respect our clients' request for privacy and take our NDAs very seriously will all our projects.
As 2020 closes and holiday sweaters come out of hiding, we are already looking forward to 2021. We are striving to welcome more food and CPG clients while working alongside long-standing licensing clients to include Tidy Cats, Sweet Baby Ray's Beef Jerky, Southern Comfort Egg Nog, and Chiquita Banana Bread, just to name-drop a few. We also have several new product launches we are working on and will proudly share when the time is right.
Our Brand Licensing Podcast will also expand to bring in new guests every month, so if there is a topic you'd like us to cover, please let us know!
We hope you have a wonderful holiday season – stay safe, healthy, and happy!
If you're interested in collaborating with a top brand licensing agency, let's get in touch. Schedule a quick call today!