Trends in Royalty Rates and Guarantees
Julie Brown
February 25, 2022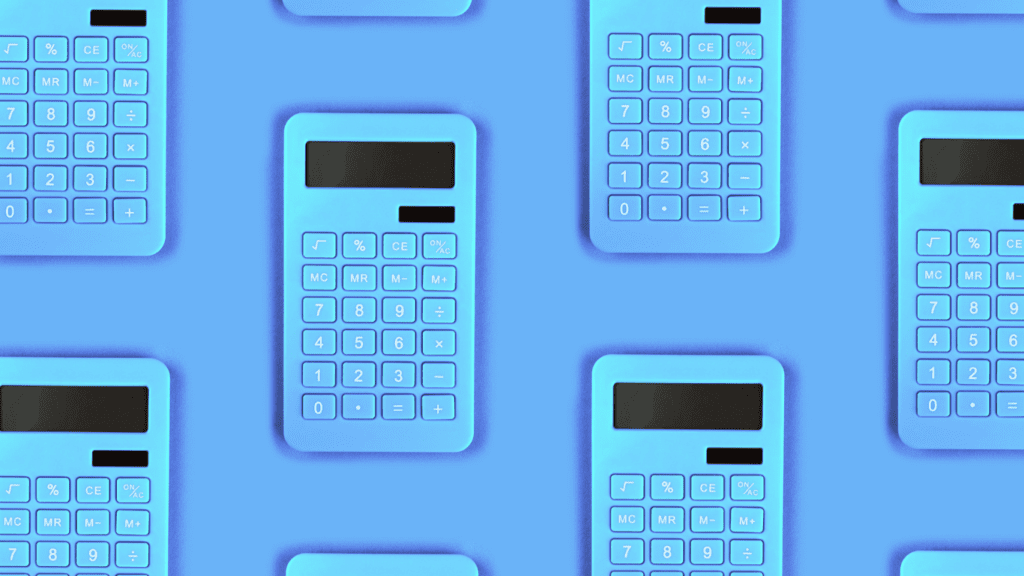 Signs of economic recovery are emerging. As we're eager to move on from the pandemic, companies are still managing many of its long-lasting impacts on global supply chains and logistics. No one understands this better than our licensing partners as they've tried to launch new products, maintain their business and adhere to the pressures of their licensing agreements. One key trend has surfaced as licensees have struggled – flexibility in licensing agreement terms.
Guarantees
A common term in a licensing agreement, the "Minimum Guarantee," has become one of the most negotiated. Licensees aren't able to guarantee their business or when it will hit shelves with as much confidence as they were before. The guarantee has always been helpful protection for licensors in exchange for licensees that promise to execute a program in specific categories. It has given licensors stability in royalty revenue, even more so during the pandemic as licensees have struggled to meet retail commitments or lost placement altogether. Dependent on the brand and category, we've seen licensors extend flexibility by not raising minimum guarantees or lowering them for licensees during renewal cycles. We have even seen licensors extend the term of the agreement to help licensees manage minimum guarantees over a longer period.
The Licensing Letter reported that in an annual licensing survey comparing 2019 responses to 2020; there was a decline from 74% to 65% of companies requiring or paying a Minimum Guarantee. In the same survey, over the same period, more companies reported decreasing Minimum Guarantees, from 9% in 2019 to 46% in 2020. And IMC has certainly been witness to some licensees refusing Minimum Guarantees when negotiating a new license agreement.
Royalty Rates
The cost of goods sold has skyrocketed in the pandemic, impacting the licensee's margin. Surprisingly, we haven't seen much change to royalty rates as a result. But perhaps that is a sign of flexibility in itself. Pre-pandemic, we were used to seeing slight increases in overall royalty rates year over year. In its annual licensing survey, The Licensing Letter published that less than 30% of respondents reported fluctuating rates for art and entertainment categories. Less than 25% of respondents reported increases in home-related, automotive, and food & beverage categories. Overwhelmingly, most categories remained unchanged. 
The flexibility in financial terms within licensing agreements will likely stay throughout 2022 as we continue to ride out the supply chain and shipping constraints. But we're hopeful it is only temporary, and we resume pre-pandemic activity into 2023.
Interested in learning more about contractual financial commitments, or how a licensing agent can help your company? Connect with us here to learn how we could work together.