Case Studies
Tidy Cats Litter
Licensing is a business that, if done right, pays out for the long-term. Case in point: About 10 years ago, we were working with a leading fragrance franchisee, helping them extend their popular fragrances into new product categories. At the time, the Tidy Cats cat litter brand was looking to elevate fragrance within its product portfolio. So we connected our client, the fragrance franchisee, with Tidy Cats to formulate special SKUs that utilized the leading odor solution scents of the fragrance franchisee.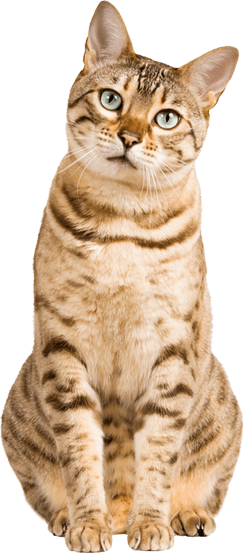 Then we helped them through the product development process — making sure the scent was right and the product was performing from a scent expectation. (The fragrance company has a scent specialist who smells everything, plus an industry of fragrance houses that tinker to create the right scent experience for the product.)
The companies signed a deal in 2012 and launched two new fragrances. We stayed involved with advertising campaigns that helped unite the best assets of both brands into one enhanced product. Since then, the companies have been working in an ongoing relationship that we describe as "big-to-big." In other words, the parent companies of Tidy Cats and the fragrance franchisee are enjoying big returns.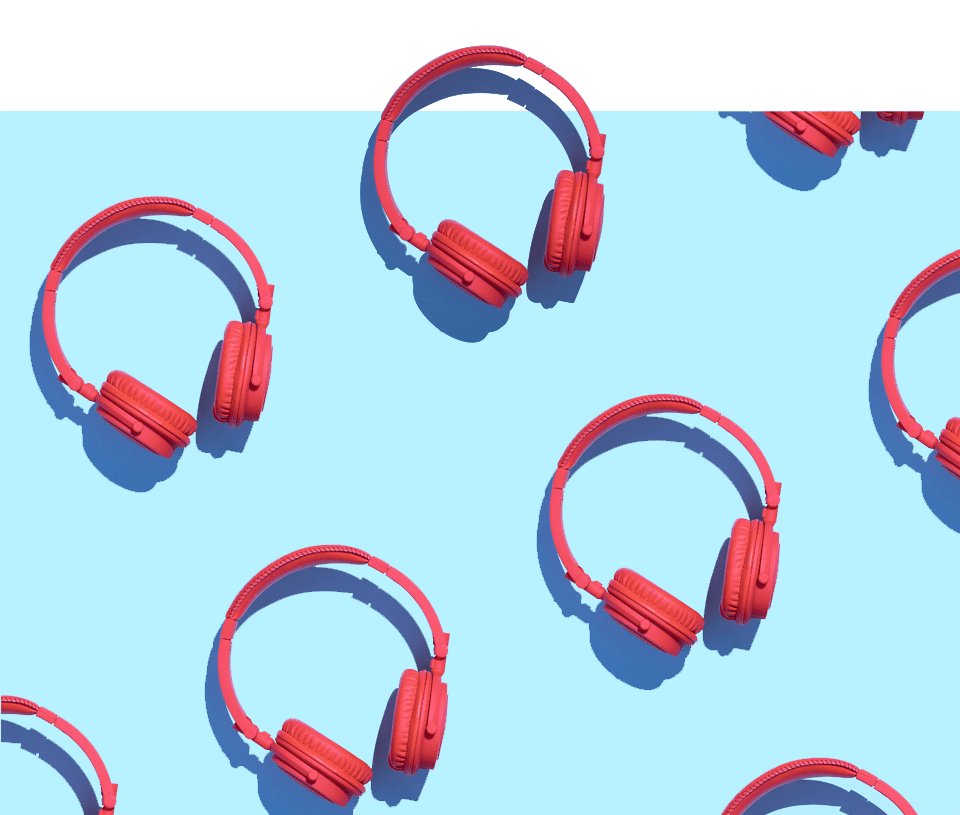 Contact Us
We love
to listen.
Are you interested in licensing your brand? Looking for a brand to license? Do you have a quick question and want to schedule a 15-minute introductory call?