IMC Licensing To Help SilverSneakers Engage More Seniors In Healthy Activities
IMC Licensing
January 4, 2023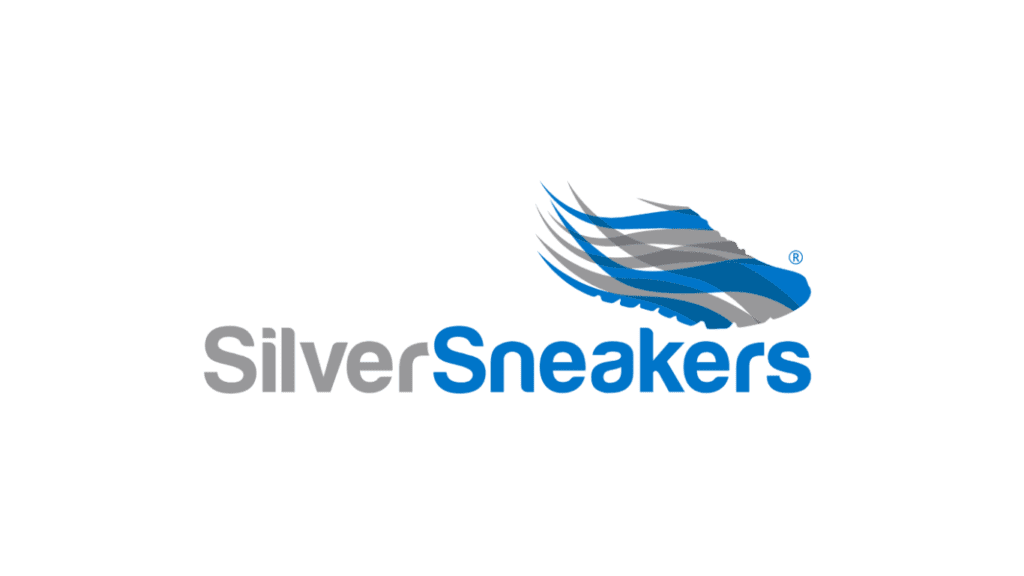 SilverSneakers® by Tivity Health®, the nation's leading fitness program for older adults, has appointed IMC Licensing as its exclusive brand licensing agency. SilverSneakers is continuously evolving to extend its positive impact on seniors and IMC will explore brand and product partnership opportunities to inspire more older adults to engage in healthy activities.
SilverSneakers is available to 18 million eligible members nationwide through more than 70 Medicare Advantage, Medicare Supplement and group retiree plans, and offers solutions designed to support better health for adults over 65. Over its 30-year history, the brand has evolved from fitness classes offered in a handful of locations into a healthy lifestyle program that offers in-person and virtual physical activity, social engagement, and mental enrichment opportunities.
"SilverSneakers is committed to reaching older adults where they are and supporting healthy activities that fit their lifestyles, fitness levels and preferences," said Stacey Santo, Chief Experience and Marketing Officer, Tivity Health. "Finding the right brand partners will be another way that we can extend our program to more seniors by increasing awareness of the benefit and emphasizing the importance of moving more to maintain and improve health. We look forward to working with IMC as we explore opportunities to further elevate our brand and bring exciting collaborations to our members."
IMC will seek best-in-class product and retail partners who embrace health and wellness and who want to deepen their relationship with the fast-growing 65 and up population. SilverSneakers is a known and trusted brand among seniors. In an October 2021 study by Morning Consult, 78% of those 65+ were familiar with SilverSneakers. In addition, the brand has an NPS score of 83 based on its 2021 Annual Member Survey.
Said IMC's CEO Stephen Reily, "Millions of older adults have experienced the life changing benefits of physical activity through SilverSneakers. IMC is excited to build partnerships and products – from footwear and apparel to food and nutrition offerings – that deepen seniors' relationship with SilverSneakers and support their journey to a healthier lifestyle.
To support success consistent with the brand's scale, IMC welcomes licensing and product-development veterans Ken Wyse and Lisa Schultz to its team. As longtime President of Global Licensing for PVH Corp., Wyse built and managed successful global portfolios for the Tommy Hilfiger, IZOD and Van Heusen brands, among others. Lisa Schultz, another industry visionary in apparel and product development, built The Gap's new product design team during its heyday and later oversaw product development and design for Sears and Kmart, working to build brands like Jaclyn Smith and Joe Boxer at retail.
About SilverSneakers
SilverSneakers®, by Tivity Health®, is the nation's leading community fitness program for Medicare-eligible Americans. The program was founded in 1992 and is available to more than 18 million Americans through many Medicare Advantage plans, Medicare Supplement carriers, and group retiree plans. For more information, to check eligibility or to enroll in the program or sign up for a SilverSneakers newsletter, go to silversneakers.com.
About Tivity Health
Tivity Health® Inc. is a leading provider of healthy life-changing solutions, including SilverSneakers®, Prime® Fitness and WholeHealth Living®. We help adults improve their health and support them on life's journey by providing access to in-person and virtual physical activity, social, and mental enrichment programs, as well as a full suite of physical medicine and integrative health services. We continue to enhance the way we direct members along their journey to better health by delivering an insights-driven, personalized, interactive experience. Our suite of services supports health plans nationwide as they seek to reduce costs and improve health outcomes. At Tivity Health, we deliver the resources members need to live healthier, happier, more connected lives. Learn more at www.tivityhealth.com.
About IMC
IMC, a leading global brand licensing agency, believes that the right partnerships can make brands and licensees "bigger together." Since 1997, we've helped generate over $6 billion in sales for global brand owners like SC Johnson, Kraft Foods, AT&T, and TABASCO®. Our average client-relationship lasts a decade because we know that good relationships make for good licensing. For more information, visit imclicensing.com.