The 5 Pillars of Successful Licensing
IMC Licensing
August 24, 2021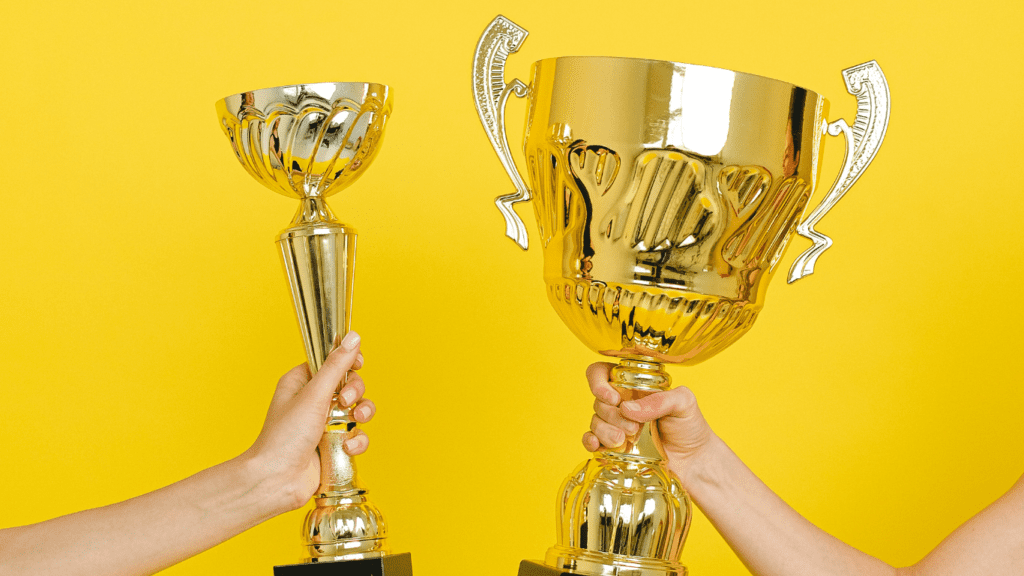 The potential for licensing a brand is exciting! Marketers and business owners often have an inkling that their brand could be licensed successfully, yet they don't understand all the aspects of creating a long-term, mutually beneficial strategy.
In our experience, several factors determine whether a licensing deal will yield expected results and grow successfully over many years.
Brand equity fit is the first and foundational pillar for success. Make sure the brand messaging and equities connect with the licensed product extension in a meaningful way. Will the brand extension make sense to the market? Will it be seamless or appear as a forced fit?
For example, Corona has developed its brand into a lifestyle brand and licensed it into beach apparel. The "sun and fun" equity of Corona helps it extend into beach apparel. However, it wouldn't make sense for Corona to license their brand out to snowmobiles. If Corona wanted another avenue, perhaps a raft or jet ski would be another brand extension they could stretch to.
Consumer & retail demand is the second pillar. There must be quantifiable demand from consumers and retailers for the new product extension. We have seen licensees launch licensed products and struggle to achieve market penetration retail with the products.
Thankfully, online launches are an economical vehicle to do a proof of concept in today's retail market. Online demand can spur retailer demand and assist in capturing desirable shelf space at retail. The direct-to-consumer model is a critical component in licensing deals. For example, Fabletics and Away are brands that launched in the direct-to-retail channel before heading to stores.
Product quality is the third pillar for success. Quality cannot be taken for granted when it comes to creating a successful licensing strategy. Poor quality can erode consumer confidence and then negatively impact the brand or brands involved. Product quality must, at minimum, meet consumer expectations.
Using the Corona example, if they launched a line of sunglasses, consumers would probably expect them to be sold at convenience stores, Walmart, and other discount or off-price channels. Consumers would expect Corona-branded sunglasses to be ideal for sun and fun at the beach. They would not expect the same quality from Corona as they would from Ray-Ban branded sunglasses that retail for $90+ and are sold in specialty channels.
Marketing and promotion is the fourth pillar. It's surprising how often a comprehensive marketing and promotion plan is overlooked in licensing strategies. Often licensees don't think they need to market or promote the licensed product, assuming instead that it will somehow "sell itself." This can be a costly mistake, even with well-known brands. Brand owners know they had to market their brand to enjoy their brand's equity, and the promotion must continue through the licensed product to ensure sales. While brand owners might be focused on the core product, licensing without marketing buy-in can be a painful lesson.
Again, it's essential to work closely with your licensee to ensure you have a strategy for marketing and promoting the licensed products; if no one knows they exist, they won't buy the licensed product.
Strong partnership is the fifth and final pillar for success. We almost always refer to licensing deals as licensing partnerships, and that is very intentional. Brands and licensees must collaborate not only in executing the deal but ensuring the ongoing success of the relationship.
When viewed as transactional deals, they often miss the mark on equity fit, quality, or marketing promotions. When a partnership approach is taken, we have seen deals be widely successful, lasting decades, serving loyal consumers, and generating significant returns to both the licensee and licensor.
Thoughtful and strategic licensing deals can be lucrative for both parties, particularly where natural synergies exist and there is commitment from both sides. Shared goals and a commitment to partnership can ignite success, but not without first ensuring the proper support is in place. Licensing deals can be mutually beneficial, especially when these pillars are considered in creating the partnership. A little more preparation now can yield financial benefits for years to come.