IMC's Licensing Deal Negotiation & Contract Execution Services
Julie Brown
October 31, 2022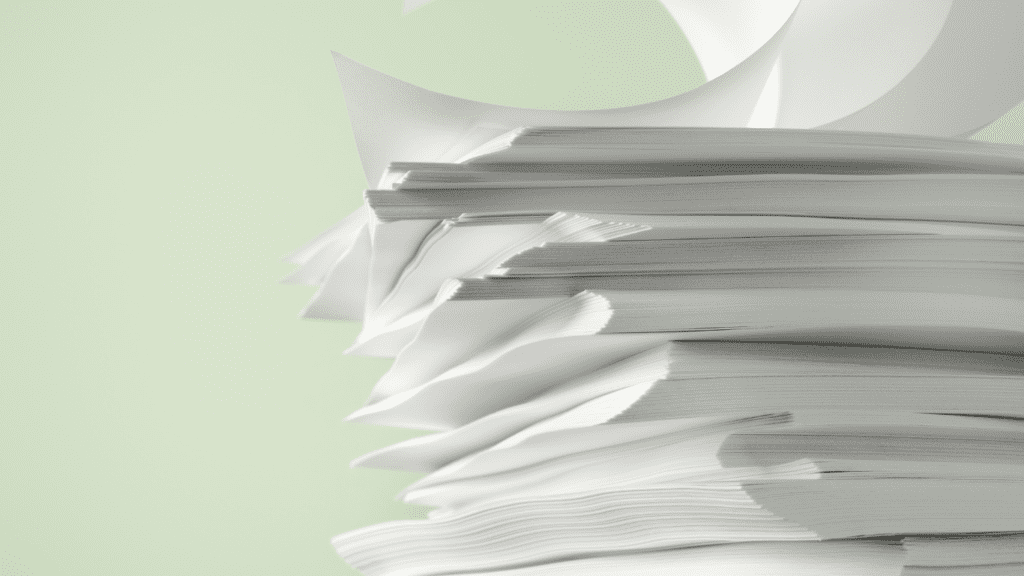 At IMC, we believe that negotiating and executing licensing deals requires a unique approach. Our deals aren't hammered out between legal teams, never seen again. For us, it's personal because once a deal is executed, we're heavily involved in the partnership through our Program Management & Optimization services. For all parties, success is tied to the deal being thoughtfully crafted with licensor requirements in mind and built to set a licensee up for success. These are the table stakes!
This solution-driven approach for a shared successful goal (we've coined it Convergent Creativity) requires fortitude. We're experts in licensing partnership contracts. With 20+ years of experience, our product licensing agency knows how to execute deals and we've seen our solutions in practice (and truthfully, we've learned from them along the way). Licensing agreements are complex and can be complicated depending on the brand and product category. Some of our agreements are 50-60+ pages (don't worry we have others that are far less). We have a deep understanding of how each section of the agreement impacts the others and how to craft creative solutions for each party's needs. How do we do it? Each agreement is custom, but we follow a general outline:
In our new client onboarding sessions, we explore the licensor's unique needs for their licensing program. Are there revenue thresholds? Product development requirements? Specific retail restrictions? We dive into the details with our clients to understand their requirements, build processes around them, and draft a template license agreement to incorporate them. This upfront alignment helps us be more efficient when prospecting for licensees and later on in deal negotiations.
After we've identified and qualified a new licensee, we negotiate deal terms based on the thresholds we've developed with the client, and more importantly, on product category size. We use product and category data to make informed decisions about royalty rates and opportunity size, which helps us set financial guarantees and performance requirements.
Some may think that once all parties have aligned to deal terms, it's a downhill slide to executing an agreement, but we're only getting started. Remember when I mentioned some agreements 50-60+ pages in length? At this stage, IMC will insert the deal terms into the template agreement we created with the licensor and then share them with the licensee's legal team for feedback. We have never had a licensee come back without changes, or even gone just one round of changes. In fact, its many rounds of changes back and forth before an agreement are executed. This is where we dig in. With our client's needs and perspective in mind, it's important to also understand the licensee's viewpoint and find a compromise where we can. We engage in welcomed debate with licensees and bring back meaningful matters to the licensor for discussion. We pride ourselves on finding fair deals and doing what is right. One-sided deals will ultimately fail. We've seen it happen and feel strongly that we set up both parties for success. Until it's done right, we don't – and we won't – quit.
In the end, it's essential for the licensor and licensee to feel good about their agreement. For our clients, we always get it done, and we get it done with purpose, discipline, precision, and resolve. Kicking off a licensing program should be exciting and IMC takes on the heavy lifting so it doesn't bog you down. Once the agreement is inked, we begin product development and launch licensed products out into the world. We have a licensing program management process, too.
Ready to learn more? Connect with us for a quick introductory call.