Brand Licensing and NFTs: A Great Idea, For a Few
Stephen Reily
December 8, 2022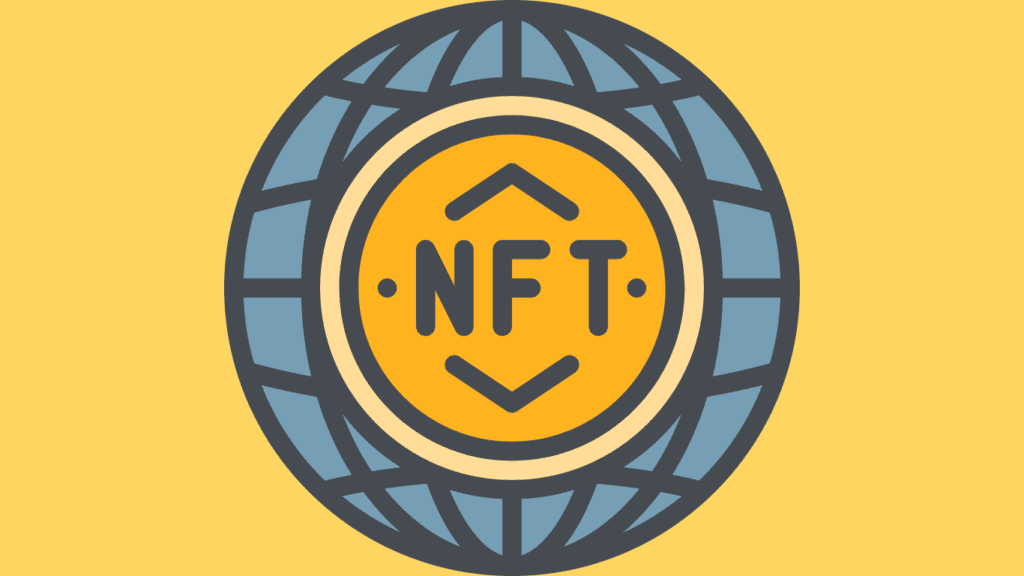 Almost every industry in America has been wondering what it should do about NFTs, and the brand licensing industry is no exception.
While not the standard definition, one way to think about an NFT is itself a kind of licensing. While you can create an NFT that has nothing to do with anything in the real world, most NFTs have represented something we understand IRL, like an image of a shoe. Just like licensing offers a way to experience a brand in a new way (think: OREO ice cream instead of an OREO cookie), an NFT gives you a new way to own and experience something familiar in another format (think: an NFT representing a unique image of a bored ape instead of framed artwork of a painting of a bored ape).
Maybe for the same reasons, the most successful licensed NFTs share a lot in common with the most successful brand-licensed products. They need to relate closely to the reasons that consumers already love the brand, including its equities, its look and feel, and the actual product for which it is known.
A few examples (and in spite of all the hype, there have not been too many of them):
Nike has generated nearly $200 million from NFTs representing unique and collectible sneakers (calling them Cryptokicks). Given the growing industry of exclusive and heavily hyped "drops" of collectible sneakers so expensive that no one would actually wear them, an NFT of a unique sneaker is not much different from buying the unique sneaker itself.
Dolce & Gabbana created unique over-the-top fashion items (clothes and crowns) and sold them together with NFTs representing them. Given that the most elevated fashion designers have always traded in exclusivity and uniqueness, couture NFTs are just one step away from what they were already selling.
Many NFT buyers are granted the right to commercialize their NFT, in effect becoming a master licensee of the NFT itself. That has led to another type of NFT licensing, sometimes co-branded, sometimes not.
Tiffany & Co. created 250 "NFTiffs" available to the people who had purchased any of 10,000 Cryptopunks (an early success among NFT issuances), agreeing to make a unique piece of jewelry (and associated NFT artwork) reflecting the Cryptopunk already owned by each NFTiff buyer. Tiffany's proceeds from initial sales was more than $12 million – a nice way to make money for fabricating custom jewelry with no inventory risk.
Adidas purchased one of the 10,000 Bored Apes (to be specific, Bored Ape #8774, issued by the Bored Ape Yacht Club in one of the most successful NFT issuances to date) and used it to create NFT/digital and real-world wearables.
All of these examples represent variations on brand licensing, with brand-owners like Nike and Dolce & Gabbana using NFTs as an alternate distribution channel for their own brands and brands like Tiffany and Adidas using another brand's NFTs to generate a new line of collectible products. In the former, brands act like licensors; in the latter, the brands are licensees.
NFTs present a lot of risk, but not much greater than the risks associated with buying any other collectible item for which prices can go up or down. Individual risks to brands come from general attitudes about NFTs (on which there is a growing body of research), including the environmental impact of the server farms that maintain them; for that reason you probably won't (and shouldn't) see anything like a National Geographic-branded NFT soon.
Brand licensing based purely on the brand value of an NFT is starting to appear as well (like the recent launch of a licensing program representing the rights held by a group of Bored Ape NFT owners), but this work is very different from traditional brand licensing and looks more like (1) typical fad-based licensing and (2) the speculation involved in buying NFTs themselves. A license purely based on the value of an NFT "brand" feels like a secondary form of speculation in the NFT itself.
From our perspective, using NFTs in your product line is a relatively safe (and highly profitable) form of licensing if your brand is already associated with high-end collectibles (like fashion and sneaker brands). Consumers who embrace your brand for its collectability should not blame you if the price they pay for it goes up or down, and NFTs offer the added benefit of generating royalties based on resales in the secondary market, something no one has retained from the resale of "real" products. Nike, for example, has earned as much from royalties from resales of its NFTs than on the original sale – something that is not yet possible with "real-world" products.
Even better if you can join your NFT with something real, which connects it to the reason consumers love your brand to begin with.
If you want to speculate with NFTs and help other consumers speculate with you, acquiring NFTs and then re-licensing them is a risky proposition without (yet) any history of retaining value. In the crypto crash that began this summer, we learned those risks also include not just fluctuating NFT valuations but the fact that the underlying NFT may have been used as collateral for a bankrupt borrower, and the licensor who sold you product may have held no rights itself. That doesn't happen with Nike.
If you want to associate your established brand with NFTs, your risk is reduced if your brand is already associated with the equities of NFTs themselves: collectible, unique, and capable of withstanding a little criticism, together with the highs and lows generated by a rapidly changing and speculative marketplace.