How to Resource your Licensing Program
Julie Brown
October 28, 2021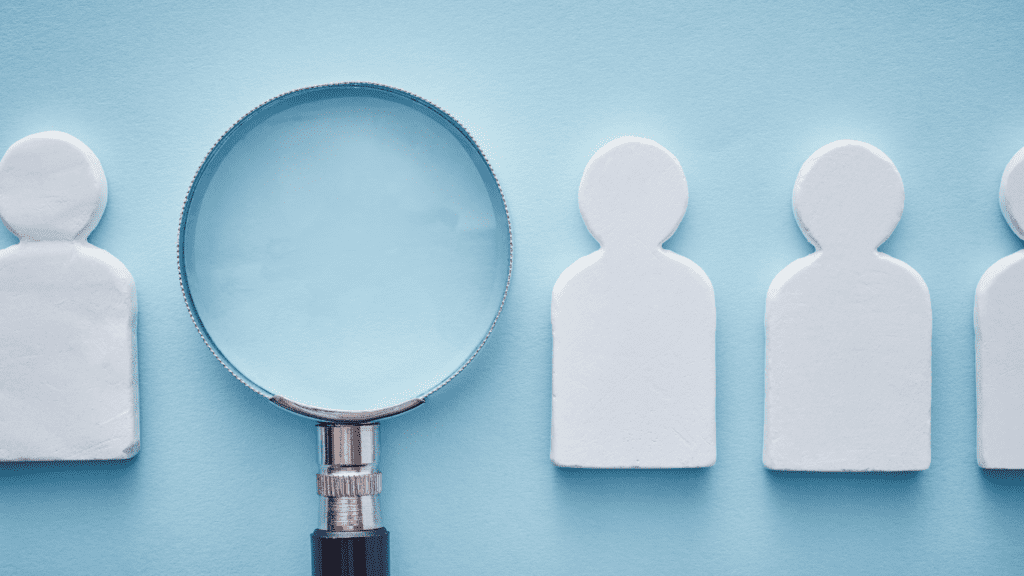 Are you a brand owner who is considering a licensing program for your brand? While many think it's a quick process to begin, they often overlook how they will resource the program.
To ensure success, spend some time analyzing what resources are needed, along with the proper funding to invest in a program. Begin by considering if you will engage an agent for partial or complete execution of your program. This choice will inform how you staff your team.
Whether you use a brand licensing agent or not, you will want to allocate a resource to manage and direct the program. Your manager will be the main point of contact for your agent and will need decision-making authority on behalf of your team. They should also assemble cross-functional teams to approve the licensing strategy and deals with licensee partners.
IMC has worked with clients in varying ways depending on their program goals and objectives, some with full-time dedicated headcount and others with a 0.25-0.50 headcount dedicated to licensing.
But resourcing doesn't stop with this point of contact. Depending on the brand and categories for licensing, you'll need to engage cross-functional team members with responsibilities for the program.  Below is a list of resources you should consider:
Legal
Trademark Legal – Submits and maintains trademark applications for licensed products.
Contract Legal – Reviews and aligns to a template license agreement. Is a point of contact during licensee negotiations and will approve final draft license agreements and submit for executive signature.
Finance
Reviews licensee forecasts and licensing budgets. Is a point of contact during royalty collection periods.
Brand Management/Marketing
Serves as a point of contact for licensees and shares brand updates as needed. Reviews and approves all licensee submissions for branding elements.
R&D/Quality
These resources will ultimately depend on the brand and licensed product categories. For example, a licensed merchandise program with t-shirts, etc., will require minimal resources, but licensed products regulated by the EPA will require more involvement. At a minimum, R&D/Quality resources should ensure that licensed products' quality matches consumer expectations and licensee manufacturing audits are performed.
Working with a full-service product and brand licensing agent will require less resourcing from your internal team, but it won't remove the need for their involvement entirely.  If you're considering a licensing program for your brand, it's important to understand resourcing considerations upfront and plan for them. Interested in hiring an agent? Connect with us here to learn how we could work together.