Breaking Down Licensing Models, Part Two: Mono-Branded Vs. Co-Branded Products
Lauren DeLapa
June 7, 2021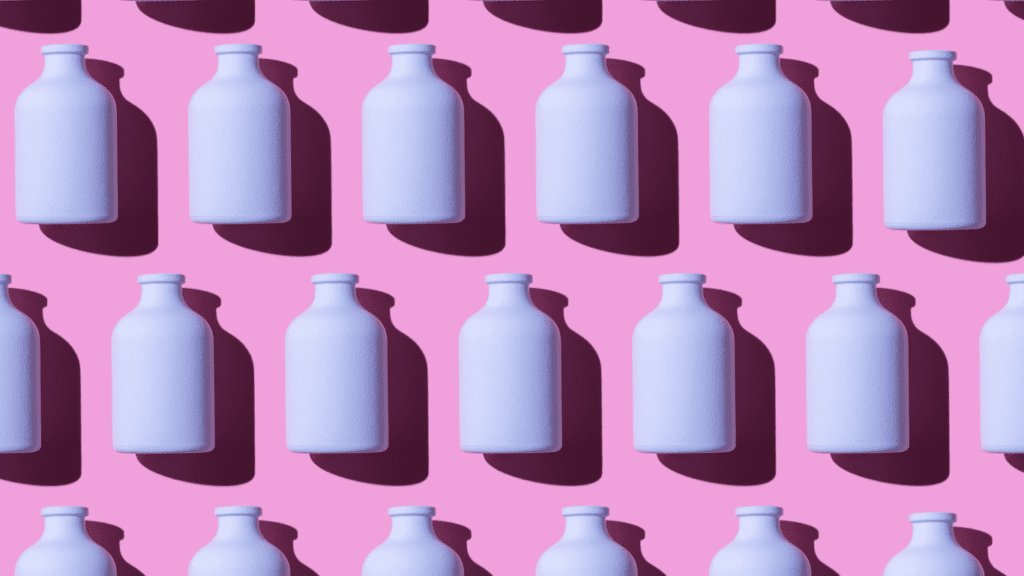 Mono-branded vs. co-branded – what's the difference? And how do you know which approach is right for your brand or licensing program?
In this blog, we're answering these questions and breaking down the differences between mono and co-branded products.
Before we jump in, here is a quick refresher on the fundamentals of licensing. If you're a seasoned pro, feel free to skip over this section.
Licensing is a business arrangement in which one company grants use of its intellectual property to another company that manufactures products utilizing or bearing that intellectual property.
Compensation under a license agreement is commonly made to the intellectual property owner in the form of a royalty, most commonly, an agreed percentage of sales of the licensed products. (learn more about royalty accounting). 
Different licensing models can be used to license almost any type of property, ranging from animated characters, patented technology, music, art, or trademarks and brands.​  
---
Mono-Branded Products
When you have a mono-branded product, this means the brand that is being licensed is the only brand appearing on the product. The brand name and likeness are riding solo in this scenario.
For mono-branded products, we'll use an example from a brand we're all familiar with – Starbucks Coffee. Starbucks launched a line of coffee creamers, which are a mono-branded licensed product produced by Nestle. With this example, Starbucks has granted Nestle the license to use the Starbucks name and branding on the coffee creamer line.
Chances are you've encountered more mono-branded products than you think. Sometimes, the licensor or licensee only wants to use the licensed brand on the product, making it seem like the brand created the product themselves. Those Dunkin' coffee beans at your grocery store? They are a licensed product using a mono-branded strategy.
Co-Branded Products
With co-branded products, the opposite is true. Instead of there only being a singular brand name appearing on the product, you'll see two brands being featured on the product.
Picking up with the example mentioned earlier, the ice cream aisle is stocked with examples of co-branded products. Reese's Peanut Butter Cups is a property owned by The Hershey Company, which Breyer's Ice Cream uses under license for their ice cream. The same approach is used for other Breyer's offerings, such as Oreo or Cinnabon ice cream.
The same approach is used for other Breyer's offerings, such as Oreo or Cinnabon ice cream. One of the many benefits of licensing is increased brand awareness. Licensors get this in either branding scenario, but licensees get this reward when working on co-branded product launches. Being able to have strong brand equity from the licensor helps boost visibility and consumer confidence for the licensee.
Sometimes, you'll come across a product that toggles between the lines of mono and co-branded. A notable example is the Amazon Echo. The Echo uses language on its packaging and advertising stating that the product is "powered by Dolby." The product itself isn't manufactured by Dolby, but instead, Amazon pays for the Dolby license to show their customers that the Echo will offer the same top-notch sound quality as other Dolby products.
Which Model Is Best for You?
Depending on your licensing strategy or brand awareness, mono-branded and co-branded options give you the opportunity to pair your product extensions with the right approach to branding.  
Still have questions on mono-branded vs. co-branded products? We can help. IMC is a top brand and product licensing agency. Feel free to reach out to us. 
And in case you missed it, be sure to check out part one, where we broke down inbound vs. outbound licensing.