At IMC, we connect people and opportunities. Sometimes that means connecting brands with brands, but it can also mean (as in this account) partnering a brand with a product. We approached PIC Corporation, a pest control consumer goods company, because our client, a leading pest control brand, wanted to extend their brand into additional product categories.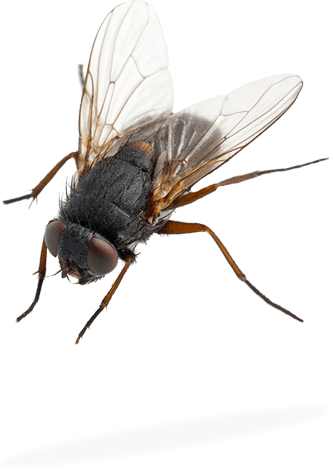 We partnered the two companies together and worked with PIC to develop and launch a new product that did not consistently exist at retail. That product is now the #6 IRI item in unit sales* within the pest control category. Over our 10+ year relationship with PIC, we've grown their product offering from one SKU into 13 SKUs on shelf, including fly ribbons, fly traps, fruit fly traps, wasp traps, and moth traps.
This partnership allowed PIC to offer their consumers more choices through the trustworthiness of the leading insecticide brand. Additionally, the brand was able to gain more impressions and increase its brand ranking among competitors within the category.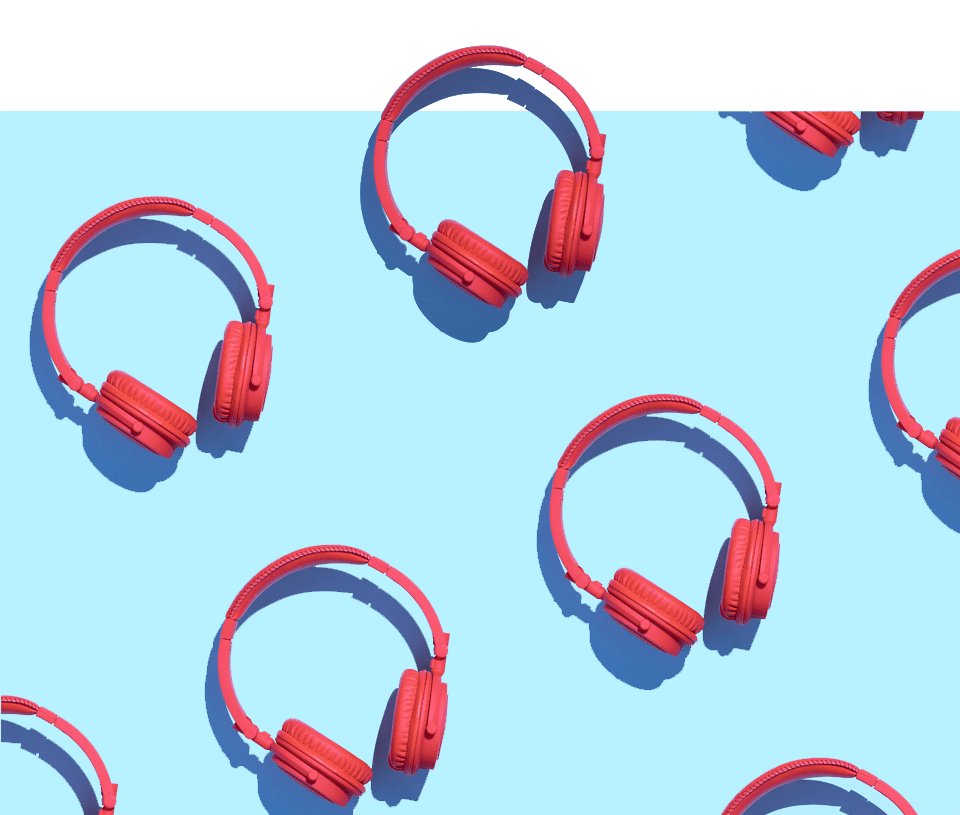 Contact Us
We love
to listen.
Are you interested in licensing your brand? Looking for a brand to license? Do you have a quick question and want to schedule a 15-minute introductory call?