Is Your Brand Ready for Licensing?
Julie Brown
May 19, 2022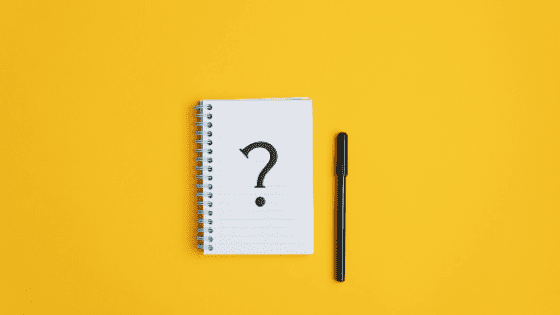 Licensing a brand can be a highly strategic tool for brand owners, so it's no wonder many look to the benefits of licensing when considering growth for their brands. At IMC, we are approached by brand owners of varying stages of the brand lifecycle who are interested in licensing, but unsure if they were ready. Below is a checklist of considerations to take into account before diving into our amazing world of brand licensing.
Do you own the trademarks to your brand?
Is your trademark available in adjacent categories where you want to grow your brand? Are you willing to invest in continued trademark protection in licensed categories? These questions may seem obvious to some, but they serve as a good reminder to check your brand's trademark protection and consider the investment to maintain registrations. Trademark protection is typically the brand owner's obligation, so be sure you're prepared and willing to take on this responsibility.
Do you have enough brand awareness, equity, and elasticity?
In other words, what does your brand stand for with consumers and how widely known is it within your target market and outside of your target market. Start-up brands find it challenging to compete via licensing, where manufacturers (licensees) are looking for established brands/equities in which to partner. Secondly, is your brand elastic enough, or can its equities stretch into adjacent categories or new industries? The Arm & Hammer brand is a prime example of brand elasticity. The brand can stretch from baking soda to cat litter and to personal care products, just to name a few of the many categories where they compete.
Have you defined goals and objectives for licensing your brand?
For example, are you looking to compete in adjacent categories to build brand share? Are you looking to secure an additional revenue source? Or are you looking to create new product/innovation where you have limited capability? You can have multiple goals to support licensing initiatives, but its important to define and prioritize your goals to build a robust licensing strategy around them.
Are you willing to dive into strategic work to set the stage for your future licensing program?
Hint hint, this is where a licensing agency can prove to be especially valuable, but this is a collaborative process. Agents will need to understand what categories you anticipate growth and launching new products on your own, and your thoughts on adjacent/additional categories/industries where your brand has equity. Do you have the capabilities to grow in those adjacent categories in the next 5-10 years? If not, could they be an opportunity for licensing? Do you understand the competitive landscape in those adjacent/additional categories, and do you have data to support it? Can your brand compete?
Are you supporting your brand's awareness in your territories and categories via marketing and promotional activity?
Will you consider collaborations with your licensees? This point is becoming even more important for licensees as they consider brands to license. As a brand owner, you will have trouble attracting licensees if you are not investing in your brand and willing to partner in future collaborative efforts.
do you have support from senior leadership within your organization to license your brand?
Finally, and perhaps the most important because it's often forgotten, IMC has encountered energetic CMOs and brand management team members eager to engage in licensing, only to have their efforts thwarted late in our licensing discussions because they didn't have upfront alignment with their President and CEOs.
Ready for Licensing?
Were you able to check these items from our list? If so, IMC can help you get started. Established in 1997, we're a Top 20 global product and brand licensing agency. If you would like to learn more about how we can help, contact IMC today.