IMC Licensing Once Again Named a 2023 Top Global Licensing Agent
IMC Licensing
May 11, 2023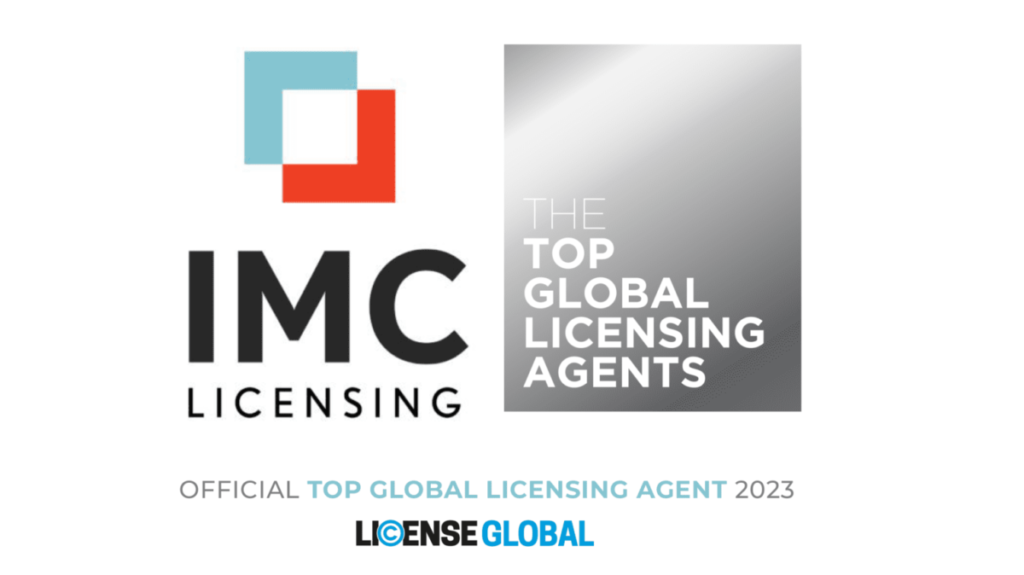 Brand licensing agency IMC Licensing is honored to be certified once again as a 2023 Top Global Licensing Agent by License Global, the premier publication in licensing and the "Licensing Industry's Thought Leader.
Based on retail sales of $776 million under current management in 2022, IMC ranks as one of the top 20 global licensing agents, and one of the few focused exclusively on representing corporate brands and trademarks in consumer product licensing.
Now in our 26th year, IMC has helped generate over $6.5 billion in sales of new products while elevating a wide spectrum of corporate brands.
Said IMC's Co-Founder and CEO, Stephen Reily, "At this point we've lost track of how many years IMC has been named one of the top 20 licensing agencies in the world. With little turnover of clients or licensees, this honor recognizes our focus on growing 'fewer, bigger, better' brand partnerships over the long run. We love this industry and being a long-term leader in it."
Interested in learning more about IMC or partnering with us as your brand licensing agent? Check out our services, or reach out to our team to schedule an introductory call.