IMC Licensing Named Top 25 Global Licensing Agent
IMC Licensing
September 10, 2020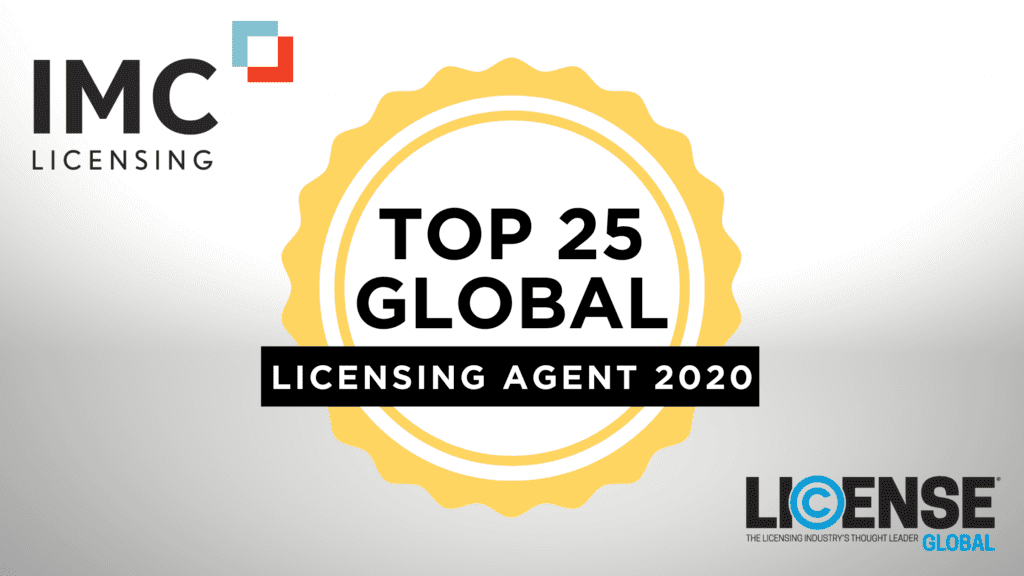 IMC Licensing is thrilled to be recognized by License Global as a Top 25 Global Licensing Agent. On this year's list, our agency sits among the best and brightest in the licensing industry.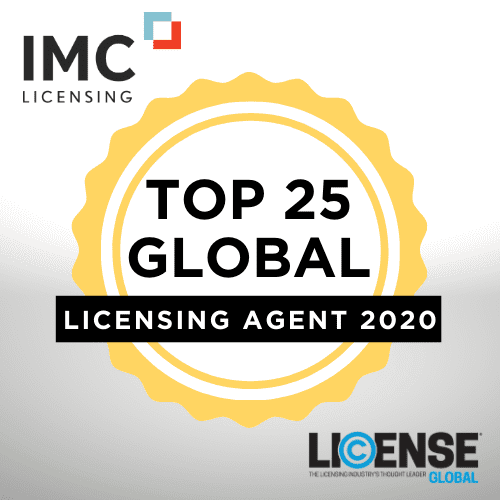 The Top 25 list debuted in the August issue of License Global, which can be found here. The article states that "whether its regional expertise, robust Rolodexes or property-specific proficiency, agents are often the catalyst behind some of the greatest licensing programs."
At IMC, our expertise is brand and product licensing deals, with an emphasis on strategy, partner solicitation, and program management. We believe licensing is a relationship not merely between brands, but among people. We build and nurture both of those relationships while delivering top-notch customer care that treats — and protects — your brand as if it were our own.
Interested in working with IMC? Reach out to our team for a 15-minute introductory call.