Why Does Licensing Love the Holidays?
IMC Licensing
December 20, 2012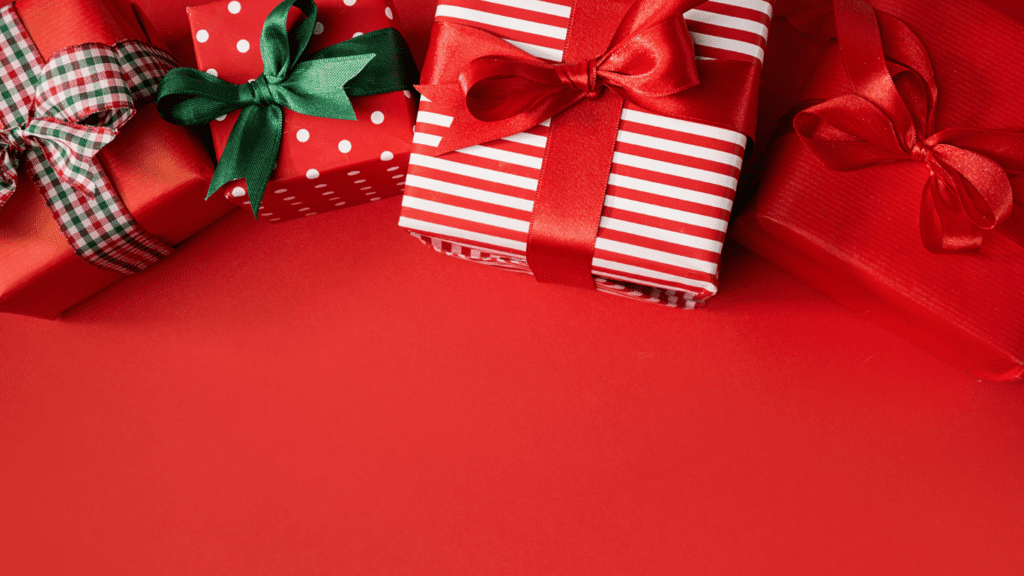 In the licensing world, most royalty payments are made on a quarterly basis. Any licensing professional can immediately tell you why the 4th Quarter is their favorite – it's where the holidays live. The 4th Quarter – which combines Halloween, Thanksgiving, Christmas, and New Year's – is always the year's biggest quarter for earned royalties. While the royalties may not be reported or paid until late January or February, they are generated from consumer spending in October, November, and December.
While many licensed products are purchased throughout the year, many of them fall into categories that generate more holiday-related sales. Those categories include toys, greeting cards, gifts, seasonal foods, and seasonal decorations.
Companies that depend heavily on these categories tend to use licensing to grow – and to grow dependent on the 4th Quarter. Hasbro and Mattel report 1st Quarter sales that are typically only one-half of their 4th Quarter sales. Even companies like Disney, whose products are purchased throughout the year, see this seasonal benefit. Presumably, because so many people buy their products as gifts, both companies see their quarterly sales dip between the 4th Quarter of one year and the 1st Quarter of the next.
Licensing Leads in Seasonal Categories
What are the product categories that drive this seasonality? Let's look at them holiday-by-holiday:
Halloween
While most candy companies usually do quite well in their own category at Halloween, some get creative about how to extend that reach even further. For example, why be content just EATING the candy when you can BE the candy? We've seen this with Halloween costumes themed off of candies like Sugar Daddy, Pez, Junior Mints, and many others.
Aside from candy sales, Halloween excites families into buying new costumes and decorative items. You'll commonly see licensed characters from some of the biggest entertainment companies, including Disney, Marvel, Mattel, Hasbro, and Sesame Street, in any Halloween pop-up shop.
Thanksgiving
Of the major 4th Quarter holidays, Thanksgiving sees the smallest licensing impact, but it is growing. In this sector, you'll see household names of your favorite Food Network star popping up on kitchen essentials and seasonal settings alike.
Christmas
No holiday does more for the licensing industry. Here's a quick summary:
Holiday Food and Beverages – Everyone eats and entertains more at the year-end holidays, which also see an increase in the sale of seasonally licensed food products. Those products include candy, eggnog, gift sets, hot cocoa, and baking mixes.
Holiday Cookbooks – This is where you see licensed brands like Betty Crocker.
Candy Canes – There is so little branding in candy canes that this Christmas category sees a lot of licensing, with other brands like Jelly Belly, LifeSavers, and Sour Patch Kids.
Greeting Cards and Ornaments – The list of licenses go on and on here, including Peanuts, Barbie, SpongeBob, Hello Kitty, and all of the major sports leagues, just to name a few.
Toys and Games – Every brand develops a license if it can. Properties you can find in the toy aisle include kids' favorites from Elmo and Dora the Explorer, to Star Wars and SpongeBob.
Conclusion
Given the licensing industry's dependence on holiday buying and the 4th Quarter, licensors and licensees should continue looking for ways to utilize 4th Quarter consumer demand for themselves, while they continue to find someone who will invent a new major holiday…in January.
IMC is a top branding and product licensing agent that can help your company if you're interested in growing your business. Reach out today for a quick introductory consultation.