Opportunities in Gaming Licensing
Emily Wickerham Randles
January 27, 2021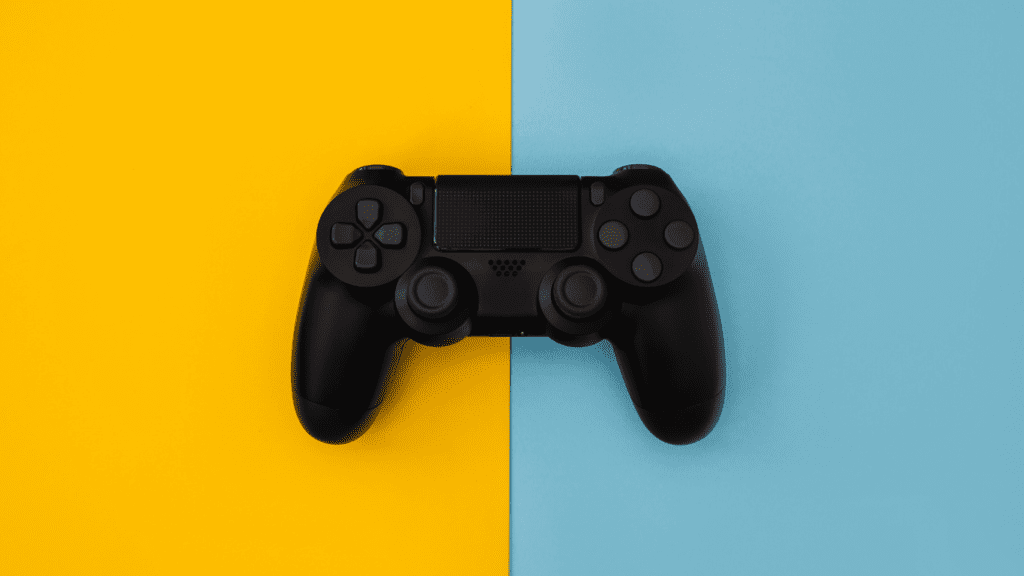 Recently on our podcast, we had an exciting conversation with Lauren Fields Conlon, VP of Licensing and Merchandising at Loaded about the future of licensing within gaming. With so many possibilities in the space, we thought we'd break down the opportunities a bit more.
Gaming has long been a booming industry, and COVID has accelerated the growth of streaming services such as Twitch and YouTube. Twitch is the largest platform, boasting a 30 percent market share in the US and UK.
You may have heard of gaming in the eSport context where gamers attend mega-events to play in competitions yielding large prize money. Often these professionals are part of teams that are not only sponsored but often have major investors. For the top-tier players, gaming is a full-time, high-paying job.
Streamers can be pros too, but there is also a large and growing number of streamers who aren't backed. While eSport professionals are all about competition, streamers create content by streaming their gameplay for fans to watch live. The pros are sponsored by large brands, and streamers provide an untapped opportunity for licensing deals.
With 17M followers, Ninja is the top influencer on Twitch with more than 520M channel views. Shroud, Summit1g, Riot Games, and Syndicate round out the top five, each focusing on a different game, and each with millions of followers and hundreds of millions of views. Such stats are a marketer's dream to be sure.
The growing influence of these streamers has caught the attention of CPG brands who have already embraced social media influencers to promote their products. CPG companies regularly sponsor eSport players and are now looking to streamers for growth.
How Licensing and Gaming Play Together
Today, streamers on major platforms receive the majority of their income from brand sponsorships, subscribers, and fan donations. Streamers are also able to run ads on their pages resulting in additional income based on views.
Licensing opportunities with individual streamers include in-channel product placement, ambient branding, product shout-outs, and graphic overlays. Additionally, streamers are collaborating with CPG companies to create unique merchandise targeted to their fans.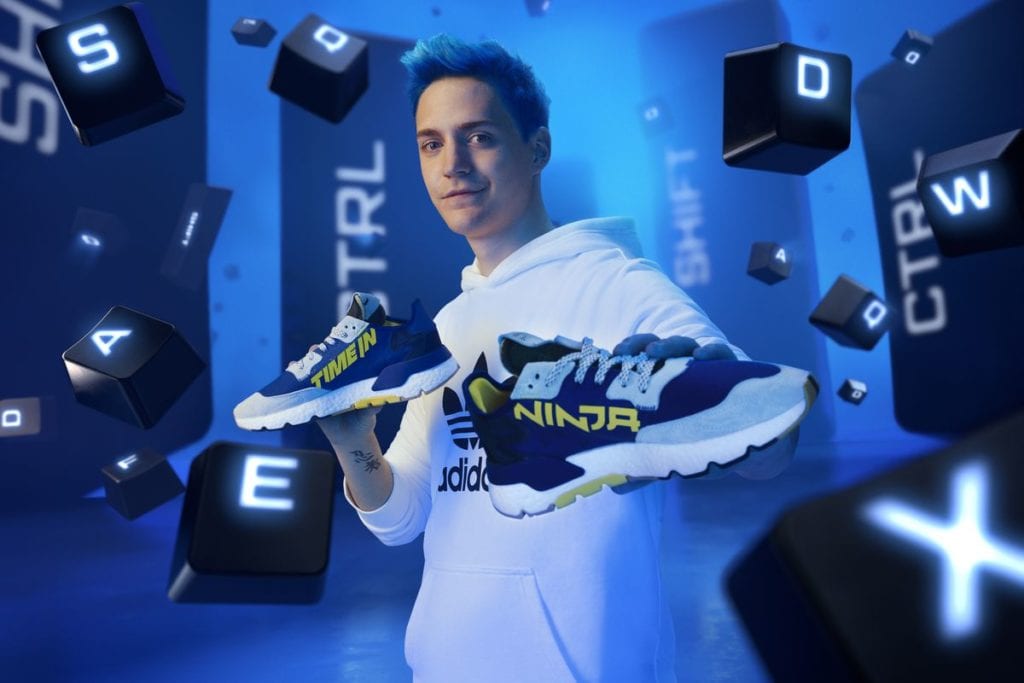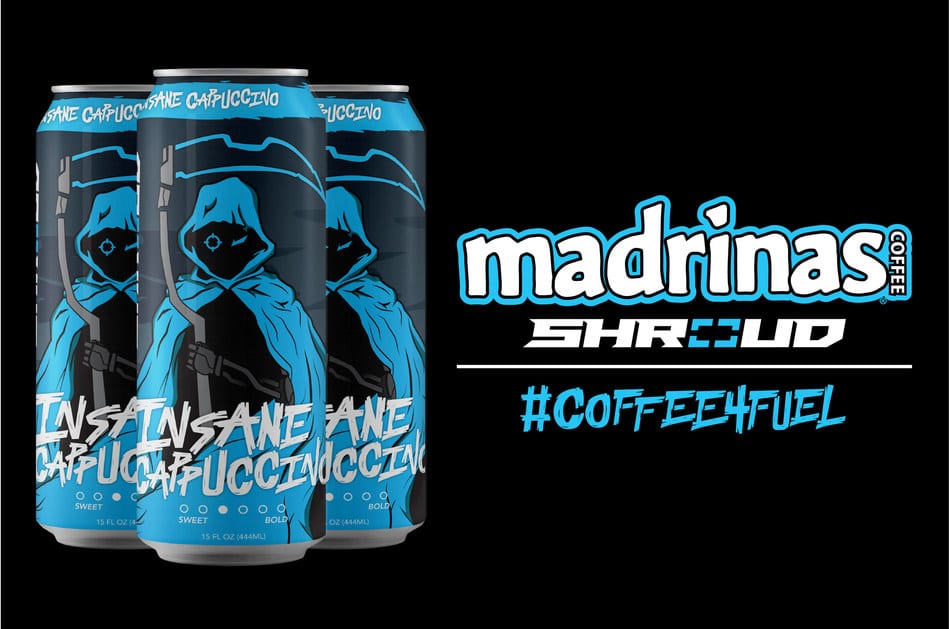 And those target markets are diverse. The tremendous variety in gameplay – from first-person shooter to fashion streaming – attracts CPG companies from nearly all categories. Additionally, the appeal is global since streaming platforms are unbound by geography nor are they dependent on large professional events.
Finding Success with Content Creators
Just because CPG companies thrive with their influencer model on social media, doesn't mean the same rules apply on streaming platforms. The audience who watches gamers play on Twitch or tune-in to get gaming tips is less likely to be shopping for hair care or trendy boots. Further, the partnership must be authentic and organic in order to pay off.
Like any successful licensing deal, cultivating a meaningful relationship between the streamer and the company is key. Each streamer is as unique as is the platform hosting their play. Traditional assumptions may not work, so invest in understanding their individual appeal, fanbase, and platform in order to cultivate a lucrative match. Creativity is key when it comes to developing brand partnerships with gamers.
Smaller brands and sub-brands have an advantage when it comes to finding their match in gaming since they are typically more targeted and speak to a specific niche. An example would be Old Navy's success over their parent brand, The Gap. These smaller brands are more nimble and this agility will empower them to take more creative risks, be more responsive, and align with this new breed of brand ambassador.
Next Level Trends
One way technology helps to monetize the relationship between CPG companies and their influencers on social media is by making posts "shoppable." Technology has lagged in this area on streaming platforms but is quickly catching up. Early adopters will gain an advantage when they can integrate the ability to shop merchandise within the content.
Those looking to create licensing deals with streamers must embrace new technologies as part of their strategy to drive financial benefits for all parties.
Who Should Play
Any gaming relationship must make sense to the streamer's fans. The challenge, of course, is that few CPG companies think of this market as a ready target. Determining the level of involvement will not only take in-depth persona research but also getting to know the platforms and popular players to inform the strategy.
In the end, the best licensing deal will serve the fans, providing products that speak to them through an organic partnership with the streamer. Forced brand placements and mismatched sponsorships will not just fail, they will erode the brands of both parties and possibly create mistrust.
That said, the right brand partnership offers a green field of possibilities as gamers look to create lucrative revenue streams for themselves and the companies who align with them.
Interested in licensing your brand? Schedule a quick call with us and learn how a top brand licensing agency can help.