2017 Licensing Trade Shows – Tips and Tricks
Emily Wickerham Randles
January 15, 2017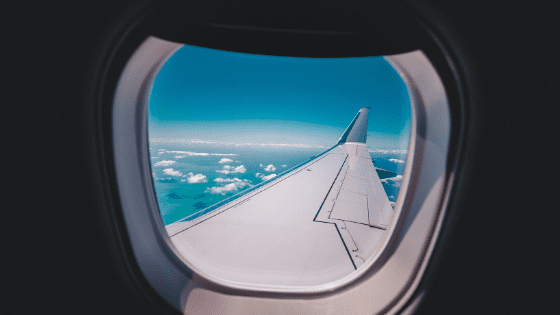 I can't believe there hasn't been a funny movie made about the trade show experience. You know you can relate! Every show I go to something crazy weird or funny happens to me. You can't make this stuff up. No matter what show you're attending this year, here a few tips to help make the most out of your trip.
Order new business cards and be sure to pack them! Business cards seem so old school to me but they work and you can't do a trade show without them. Make sure you are prepared. Don't be that person who says "I can't believe I just ran out"
Pack light. – There's always swag at tradeshows and while you probably don't want to take it home, you usually do anyway. Make sure you have room in your suitcase to carry swag, trade show directories, sales sheets, and magazines. My best advice: Pitch or give away what you don't need back at the office. Don't hang on to this stuff.
Tune into social media. – I have to say this one is hard for me but do yourself a favor and check social media while you are at the show, specifically Twitter and Instagram. For two reasons: it's a great place to get insights and real time updates on what's happening while you are there. Second, use social media to show your company's presence at the show. Also, you never know who you'll run into and want to take a selfie with.
Have a plan. – Like anything else, preparation and planning can help ensure you are successful and use your time efficiently. At one of my first trade shows I met up with a client and they were like "what should we do?" Yikes, I had no idea! Now before a trade show, I make sure to do a little research on what companies will be there, how big the show is and if there are any side parties or events connected to the show that I should attend. Also, if I am meeting a client there I usually make plans for breakfast or lunch and try to make reservations in advance. You don't want to be walking around with a "Hangry" client and an hour long line at the food court.
Type up your recap notes on the way home. – This one is hard for me too, but when I do find the energy to type up my notes at the airport or on the plane, I am so much faster and better at follow-ups when I get back to the office. You don't have to spend the entire flight working! Just type up a few bullet points for yourself while everything is still top-of-mind. Then sit back and relax for the rest of the trip.
Here's a list of some of the important trade shows that might be helpful to those in licensing. We attend several of these annually. Tradeshows are a great place to check-in with licensees to explore new potential partners.