IMC Licensing Named Top 20 Global Licensing Agent
IMC Licensing
March 18, 2022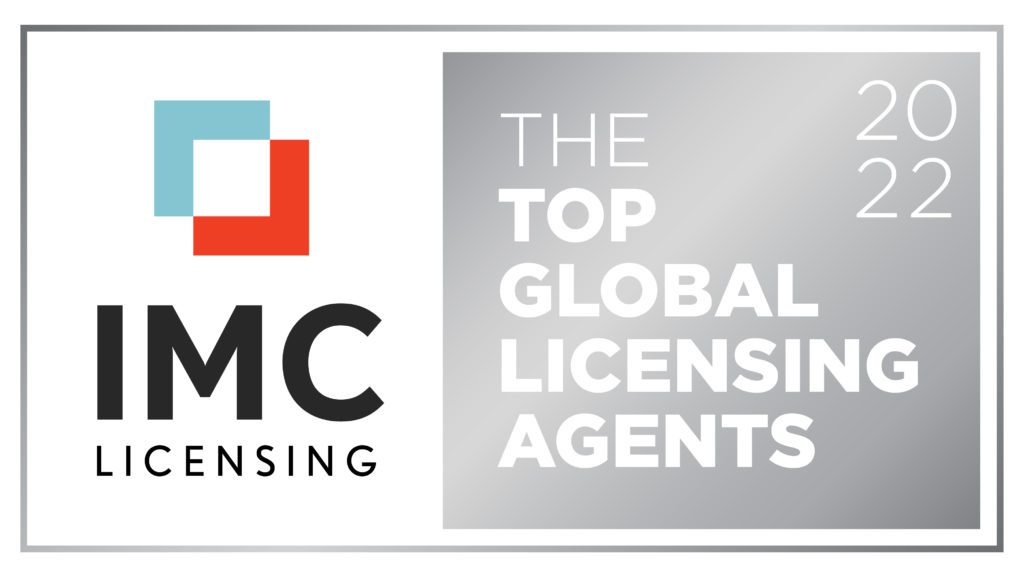 IMC Licensing is thrilled to be recognized on License Global's Top 20 Global Licensing Agent List. We're honored to have our agency sitting among the best and brightest in the licensing industry on this year's list.
The Top 20 list debuted in a March 2022 issue of License Global, which can be found here .
At IMC we're all about making connections. Connections between people and connections between brands. That's where the magic happens and the big ideas begin.
Interested in learning more about IMC or partnering with us as your brand and product licensing agent? Check out our services, or reach out to our team for a 15-minute introductory call.