Lamaze International Appoints IMC as Global Licensing Agency 
IMC Licensing
May 25, 2023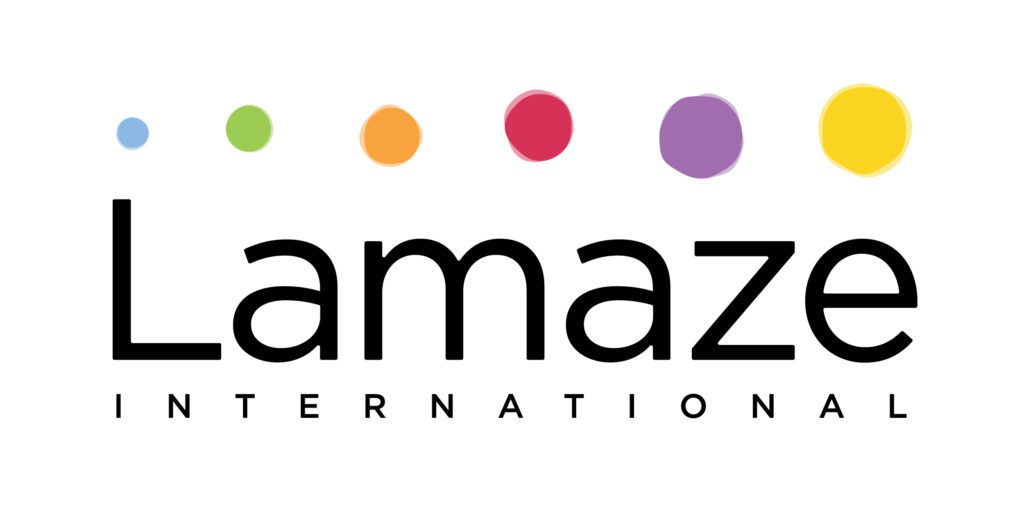 Lamaze International, a nonprofit organization and trusted global leader in ensuring all parents make confident and informed decisions for over 60 years, has appointed IMC Licensing as its exclusive brand licensing agency. IMC will build brand and product partnerships to support and strengthen the Lamaze mission of advancing safe and healthy pregnancy, birth, and early parenting.
Lamaze is an association that represents approximately 2500 members and has a Lamaze Certified Childbirth Educator (LCCE) certification that is accredited by the National Commission for Certifying Agencies (NCCA). They offer continuing education to doulas, nurses, midwives and other birth workers on the front lines addressing maternal health crisis.
According to Lamaze Board of Directors President Kacy Cutler, "Lamaze International is dedicated to partnering with brands that support families during preconception, pregnancy, and early parenthood, sharing our mission. We look forward to collaborating with IMC to expand the Lamaze Mission and Brand."
In addition to managing the existing Lamaze licensing program, including its long-term partnership with global toy company Tomy, IMC will seek first-class product and retail partners who can support Lamaze's support for mothers, families and children.
"Lamaze supported my wife and me in the natural childbirth of our three children," said IMC Co-Founder and CEO Stephen Reily, "and all of us at IMC look forward to expanding the reach and impact of Lamaze with great new family products."
About Lamaze
Lamaze is the most well-known and respected childbirth educator certification with 96% brand awareness among healthcare providers—higher than any other childbirth education program., They help to reduce the use of unnecessary interventions and improve overall outcomes for mothers and babies. Working closely with families, health care providers and Lamaze certified educators, millions of parents have achieved their desired childbirth outcomes using Lamaze practices. For more information on Lamaze International, visit www.lamaze.org.
About IMC
IMC, a leading global brand licensing agency, believes that the right partnerships can make brands and licensees "bigger together." Since 1997, we've helped generate over $6.5 billion in sales for global brand owners like SC Johnson, Kraft Foods, AT&T, and TABASCO®. Our average client relationship lasts a decade because we know that good relationships make for good licensing. For more information, visit imclicensing.com.