#1 Marketing Trend for Brand Licensing in 2023: Let Influencers Do Your Talking
Stephen Reily
February 9, 2023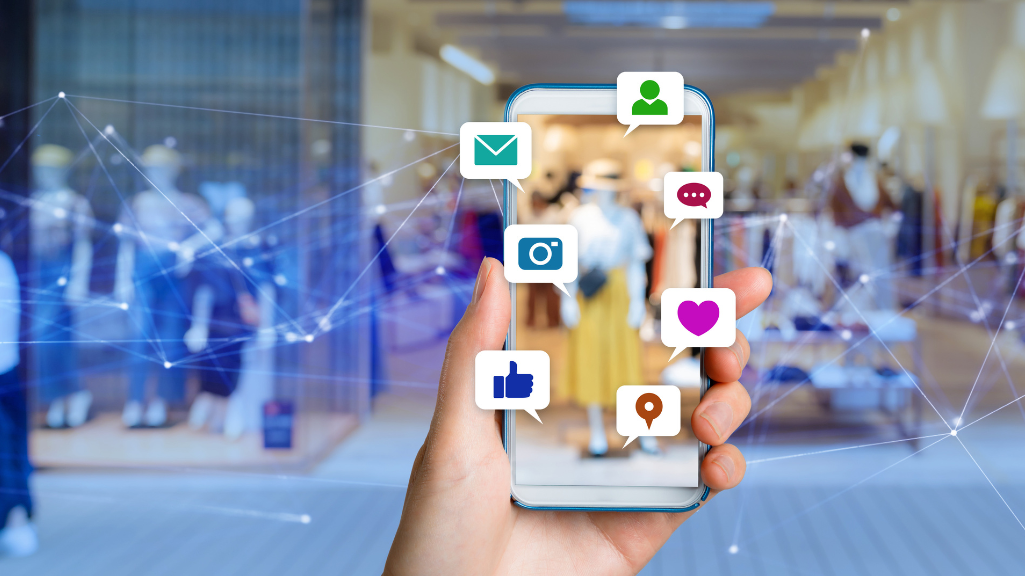 Whether you call it Influencer Marketing, User-Generated Content, or Content Creation, partnering with real people who can share real stories, videos, and testimonials will be the fastest-growing trend in brand licensing and the best way to get customers to buy your licensed products.
Most of the brands we represent use large-scale advertising campaigns to reach their target consumers. As they've shifted more of those dollars to digital campaigns, they have allocated most of them to "programmatic" spends: trusting algorithms built by the largest tech firms (Google/Alphabet, Apple, Facebook/Meta, and Twitter) to find their target customers.
At the same time, consumers themselves have begun distrusting the same algorithms that advertisers are using to reach them. The promise of social media – connecting you with friends and with old and new ideas that interest you – has been lost in a sea of "algorithm fails," ads that hound you across the internet, ads that target you incorrectly, and ads that scare many of us into wondering why we are on the platform to begin with.
Not a great way to build awareness, trust, and loyalty.
Advertisers are starting to realize it. And influencer marketing – and the broader category of user-generated content – is the one area of marketing almost guaranteed to grow in 2023. Most marketers who already use it plan to increase their spending and 17% of marketers plan to invest it for the first time in 2023.
It turns out that people trust other people more than they trust algorithms, and advertisers are taking note: it's the only area of marketing where they are almost certain to increase spending over the next year.
What does this mean for brand licensing? It means that both licensors and licensees need to be focused on getting real people to talk to other real people about their products. User-generated content like this is trustworthy, affordable, and even evergreen.
I'm not talking about paying one of the Kardashians $1 million to drink your beverage online. I'm talking about working with the millions of "micro-influencers" and creators who speak with their own real voices to real people, whose content can be found on TikTok or Instagram (or even on ClickHer, the fast-growing style app launched by our sister company, Curated Media).
Licensees rarely have the budgets of the big brands whose names they license, but that's why they are licensing a well-known brand to begin with; it has invested time and money in building brand awareness. Licensees can therefore focus on marketing that is less expensive, more focused, and simpler: getting real people to tell others how great their products are.
Relying on word of mouth may be the hottest trend in marketing; it's also the oldest, and a great way to leverage the value behind any great licensing partnership.