The Top 5 Reasons You Should License Your Brand
IMC Licensing
December 12, 2021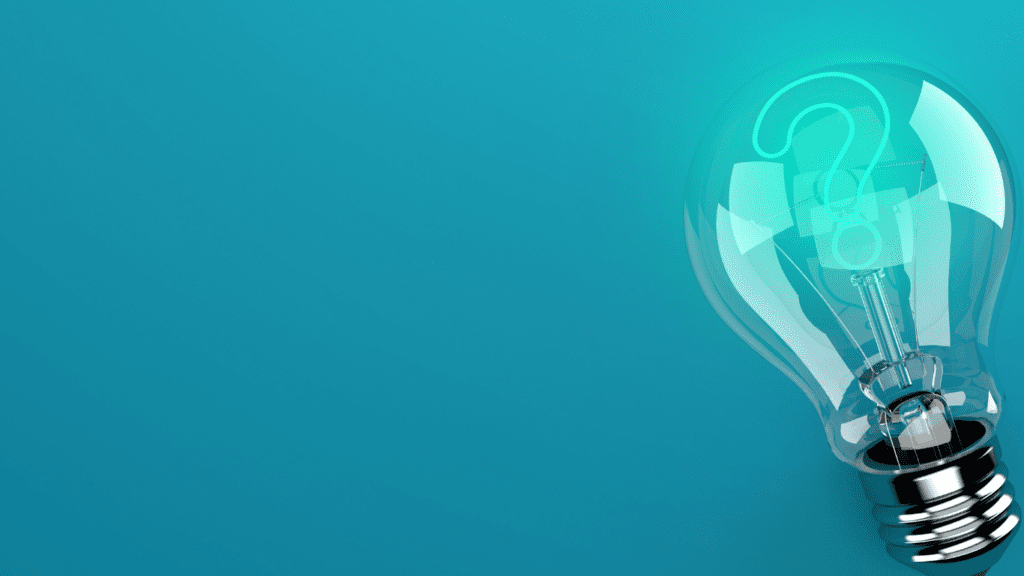 Why license? Our list of reasons could go on and on, but today, we're starting with the top 5 reasons you should consider brand licensing.
Where do we even begin? We'll start by making one thing clear: The reach and return of licensing are boundless. Licensing extends your company's capabilities, enhancing consumer perception, expands retail visibility, increases household penetration, and drives competitive advantage. Sounds intriguing, right? Keep reading for more.
---
Reason 1: Increase ​Brand Visibility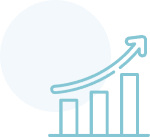 This may seem obvious, but we can't talk enough about the power moves licensing makes for brand awareness. Licensing increases your corporate trademark's visibility, which cues the ripple effect of enhanced consumer awareness and preference. Licensed products can also count towards brand share, making it an even bigger win for your brand name.
Reason 2: Leverage Marketing

Licensing is the marketing lever you never knew you needed. Licensing programs can be used to intensify marketing efforts, add to your advertising investment, and improve any financial return. The good news? There's no need to worry about the heavy lifting. Outside of co-promotions, your licensees and brand licensing agency manage most of the marketing work. ​
Reason 3: Introduce ​New Products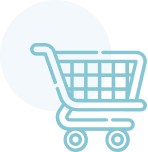 A significant pro to pursuing licensing is the opportunity for product innovation. Licensing provides the ability to introduce new products while taking the pressure off. Through licensing, your brand can expand beyond its core offering with ease and enter new markets, channels of distribution, and aisles in retail stores without the intense investment of creating a brand-new product from start to shelf. ​
Reason 4: Generate Revenue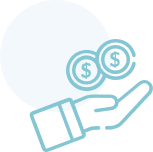 Money matters. At the end of the day, any time and investments into licensing need to guarantee a return. Good news – it does! Licensing your brand can generate incremental revenue that is virtually pure profit, which makes it the only marketing initiative that isn't simply a cost center. Learn about licensing revenue and royalties. ​
Reason 5: Competitive Advantage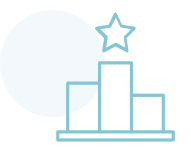 Last but not least, let's talk about the competition! Licensing can give your brand a leg up on competitors. How does it work? Licensing secures category market share and defends shelf space from names that are competitive to your brand. Licensing also offers trademark protection by securing your brand name in categories outside of its core offering.
---
Think your brand is ready for licensing? If so, reach out to the IMC team to learn more! ​