Building a new Licensing Program? Why the Agency Model May be Right for You
Julie Brown
October 31, 2023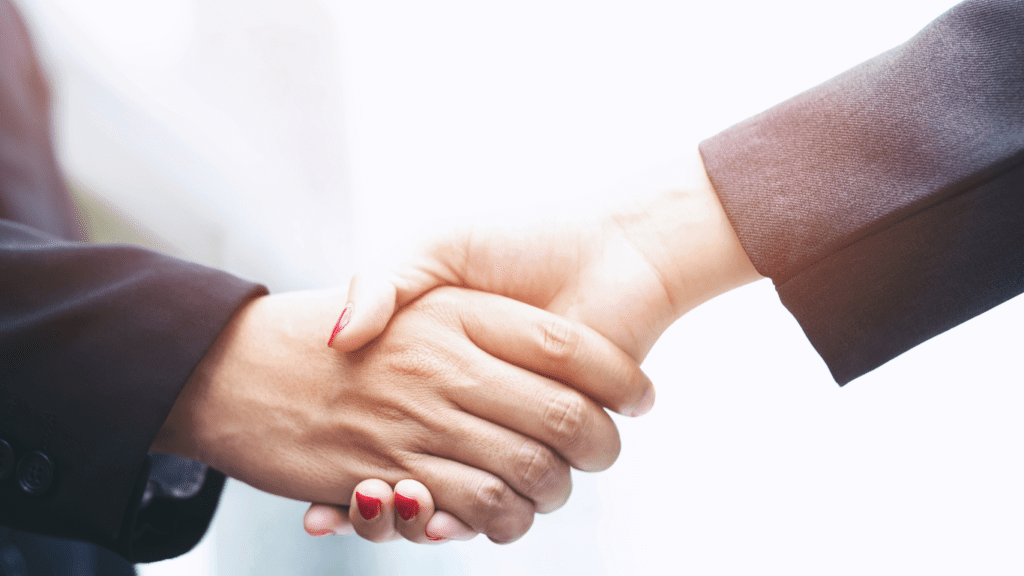 The world of brand licensing can be complex and vary greatly depending on the brand and the business's goals and objectives. Brand owners can find themselves at a crossroads, wondering whether they should hire an agency, an individual consultant or resource an internal team. All options have merits, but in this post, we'll share the benefits of hiring an agent and why IMC's approach to managing relationships for the long haul can be impactful for your brand.
Depth of Resources
Licensing agencies are typically well-established organizations with professionals specializing in various licensing aspects. At IMC, our 25+ years of licensing expertise have taught us to value these specific skill sets, build a complementary team, and retain long-term vendor partners to help support our efforts. For example, our visionary masterminds of strategy bring a different talent to our team than our detail-oriented program management geniuses, both invaluable to our agency. Across our bench, our team has extensive experience in strategic planning, licensee sales, negotiating deals, product development and quality, and royalty accounting, to name but a few. This depth of resources can be particularly beneficial for brands looking to maximize the value of their partnership.
Relationships and Network
Licensing agencies often have established relationships with key players in various industries. At IMC, we pride ourselves on the relationships we've been able to foster over our tenure. We can tap into our extensive network to connect your brand with potential licensing partners, which can open doors that may be difficult for a consultant or internal contact to unlock independently.
Moreover, as an agency, we can leverage our reputation and industry presence to negotiate better deals for your business. This can lead to more favorable terms and more significant brand exposure.
Cost
While it may seem that hiring an individual consultant is a cost-effective option, the cumulative expenses of hiring multiple consultants with different areas of expertise can add up. And in that same vein, resourcing an internal team can become quite a hefty investment. A licensing agency offers a full-service solution that can be more cost-effective given its win-win compensation model. This model is mostly commission-based, meaning that you typically pay a retainer or development fee for the first year of a program, but once the program starts earning royalty revenue, the agency's compensation comes from the commission of royalties. Unlike advertising and PR, licensing is the only marketing initiative that has a direct return and generates revenue back to the business.
Licensing Program Management & Optimization
Back to an agency's depth of resources… Managing a portfolio of licensees can be time-consuming and complex for brand owners. This is often a function where individual consultants don't have the capacity or tools to serve their clients and where internal teams become bottlenecked. At IMC, we excel in this regard. Our relationship-based, high-touch approach ensures product quality standards are met, partners are in contract compliance, performance metrics are met, programs are growing, and every dollar is accounted for.
In Conclusion
Choosing between a licensing agency and other resource models ultimately depends on your brand's specific goals and needs. It's important to note that you can structure a deal with a licensing agency based on these goals. Many of IMC's clients also have internal licensing teams of varying sizes. Talk to a potential agency about a deal structure that works right for you. You can always adjust how you work together down the road if you need to scale up or back in an area. 
It's also vital that you find an agency that works well with your team culturally. While licensing deals are complex, the nuts and bolts of how an agency works are not that different from one another. For us at IMC, it's about the relationships we build with our clients and partners. We have a passion for building long-term, needle-moving partnerships for our client's brands so we can realize something bigger together.
Interested in talking with us about your licensing program? Schedule an introductory call.