Four Things Great Brand Licensing Partners Do
IMC Licensing
January 13, 2015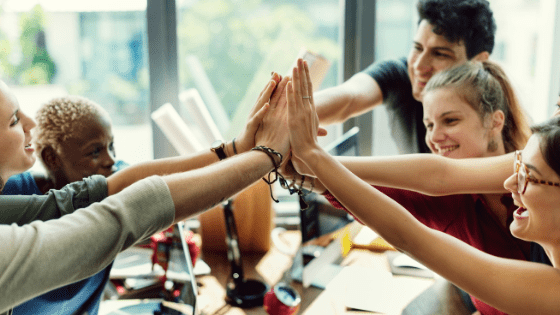 Batman and Robin. Brin and Page. Ben & Jerry. Some business partnerships are so great that they appear to happen by magic and succeed effortlessly.
However, being a great partner in business takes a good deal of planning and hard work. We here at IMC often debate what makes for good partnerships as we are engaged in finding strategic partnerships for most of our clients. While great partners come in all shapes and sizes, there are absolutes that one can point to in successful business partners.
Great partners are strategic. 
They analyze their company's strengths and challenges fully, often engaging an independent expert, and ensure that their plans for partnerships firmly align with the company's broader initiatives and strategies. When the partnership aligns, it has a much higher chance of success.
Great partners do their homework.  
They perform careful due diligence, both directly and through their agencies, on potential partners. Often a great new innovation or technology comes from a new company willing to partner, but start-up companies and/or products can present the greatest risks. It's tricky but important to be able to assess which of those risks you should take.
Great partners look for ways to support their partners' efforts. 
They deploy existing resources, where it makes sense, to support the marketing/sales of their partners. In our business, that can be as simple as a licensor adding a coupon for an established product on to the packaging of a new licensed (partnership) product to help it gain traction with consumers.
Great partners take the long view.  
They plan to build for long and lasting success. This requires the partners to be credible and always true to their word. It requires a willingness, even if the partnership starts with a shorter-term contract, such as three (3) years, to secure longer-term contracts when the partnership has gained traction.
I suppose there are effortless partnerships – chocolate and peanut butter comes to mind – but most need the right building blocks like these to have lasting success.
IMC has been a top product and branding licensing agent since 1997. If you're looking for a partner to help guide your licensing efforts, we can help. Schedule a quick introductory call today.