Long-Term Licensing vs. Short-Term Licensing: Which is Right for You?
IMC Licensing
July 15, 2021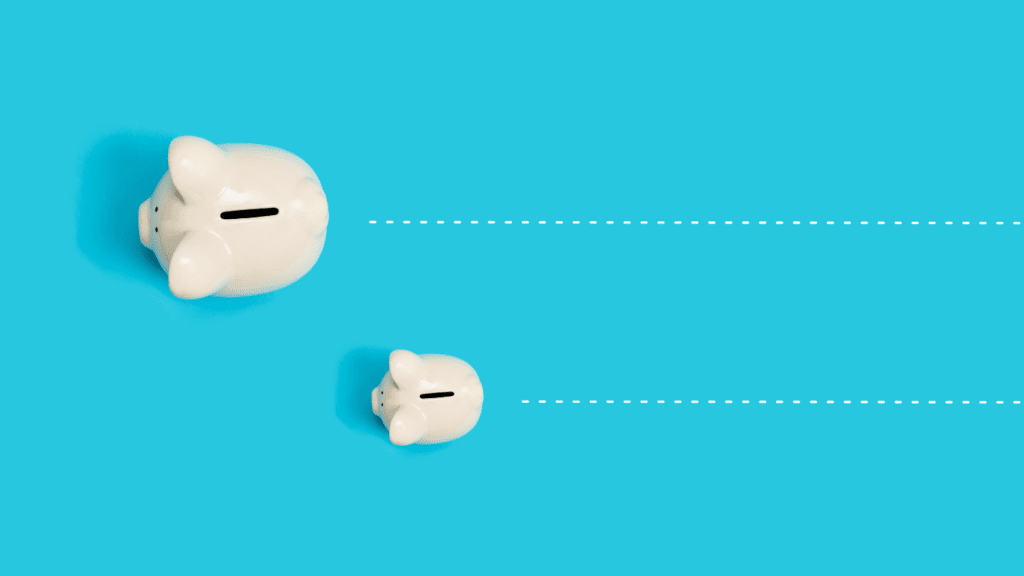 Being the dynamic tool it is, licensing can be tailored to fit the needs of any brand. But which is best for you?
Playing the long game may seem overwhelming, or a short-term gain doesn't feel worth the investment. To determine which path is best for your brand, keep the following tactics in mind when developing your licensing strategy.
Uses for Long-term licensing
Extend your brand beyond your core focus.
If you're looking to take your brand into new aisles or retailers outside of your core offering, a strategic licensing partnership can get you there. Licensing allows your brand to play in new spaces while leaning on your licensee to take on the spaces outside of your brand's wheelhouse.
Generate an additional revenue stream.
A major benefit of a long-term program is the significant royalty revenue. It typically takes licensees 2–3 years to get a program fully launched with national retail placement, but typically from year 5 and beyond, strong programs can deliver royalties of over $1M annually. The longer a program is in market and continuing product development, the more royalties you'll generate.
Protect your trademark in adjacent categories.
Protecting your brand is always a top priority, and that protection can be extended by taking your trademark into new categories through licensing. Registering and using your trademark in adjacent categories can prevent others from potentially encroaching on your brand IP.
At IMC, we love watching mature licensing programs continue to grow years after they were launched. Several of the programs under IMC's management have been around for over 10 years and still have several years of renewal periods ahead of them.
uses for Short-term licensing
Broaden your brand awareness.
Licensing can be a tool to scale your brand's name far beyond its current reach. Short-term licensing may be the solution to elevating your brand quickly. Things like a co-branded launch with an established brand can increase engagement and awareness.
Develop limited-time-only product lines.
If you want to create some brand buzz, short-term licensing could be your best path forward. Limited-time-only or exclusive products may not be sustainable for the long term, but that isn't the purpose they serve. These limited runs often sell out in record time, which is a great story to sell to your consumers and retailers.
Engage your current retailers.
If your core offering is feeling stagnant, licensing can be an outsourced solution for bringing something new to the table at your next line review. Buyers (and consumers) want to engage with their favorite brands in new ways, so short-term licensing deals can draw them in by being positioned to co-exist with your traditional retail programs.
What do long-term and short-term licensing have in common?
It's not competitive to your brand.
At times, licensing can be seen as competitive to your brand. When you use licensing strategically, you can rest assured that the licensed product is not taking away from your core offering. It boosts your brand awareness, increasing consumer engagement, and extending your brand into new avenues.
It's not an additional manufacturer.
Another assumption is that a licensee is just another manufacturer for your brand. While a licensee does take the lead on developing the licensed product, they are not just an additional supplier. Licensees should be seen as an extension of your team since they will be championing your brand message through the licensed products they create.
It's strategic and collaborative.
At the end of the day, all licensing is meant to be a strategic tool that fosters creative, collaborative partnerships. The top-performing programs – whether short or long – all have this in common. When you focus on creating strong partnerships between a licensor and licensee, the program is bound for success.
Licensing that's right for you
If you're seeking clarity or need help with your licensing strategy, IMC can help. We've been a top brand and product licensing agency since 1997. Still have questions on what's best for your brand? Reach out to our team, and let's talk!