The 3 Licensing Trends We're Watching in 2021
Julie Brown
February 22, 2021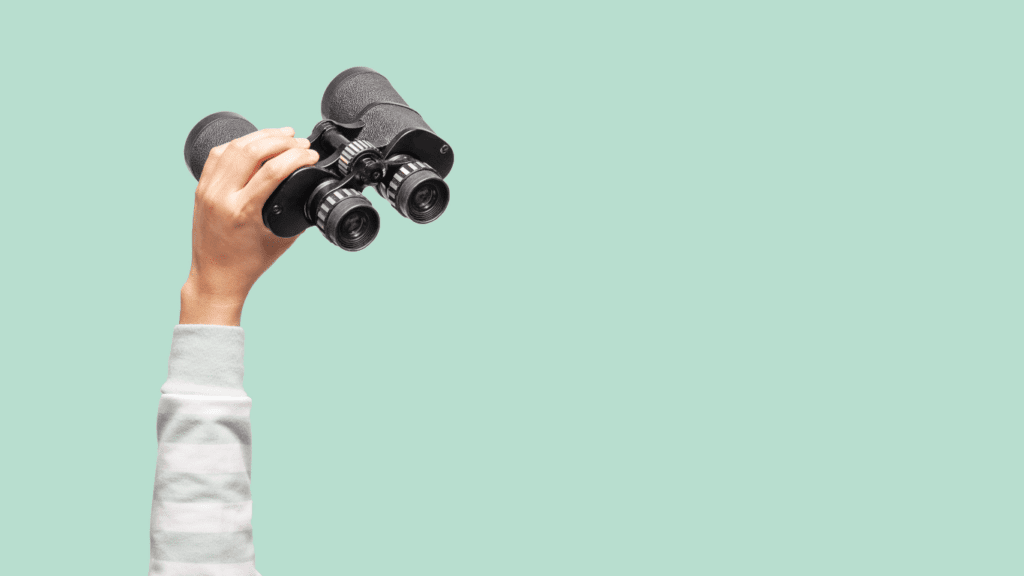 We saw many new product trends take flight in 2020, and they are here to stay in 2021 and beyond. The pandemic firmly cemented disinfectants, athleisure wear, skincare, home & houseware, and our favorite grocery brands into our daily routines. As we think about the licensing trends we're most excited about for 2021, we look beyond mere product extensions and into ways we can help our clients use the licensing model more strategically to engage their consumers.
Brand Elasticity
We're excited to see some brands stretch their elasticity with fun and creative approaches that help engage their consumer in new ways. At IMC, we've always been proponents of long-term licensing partnerships. But when it makes sense, we love a creative and collaborative one-off deal, like Mucinex's brand extension into loungewear ("sickwear") or Cheez-It and House Wine's co-package collaboration. These deals are all about building brand awareness and creating buzz, and we're here for it.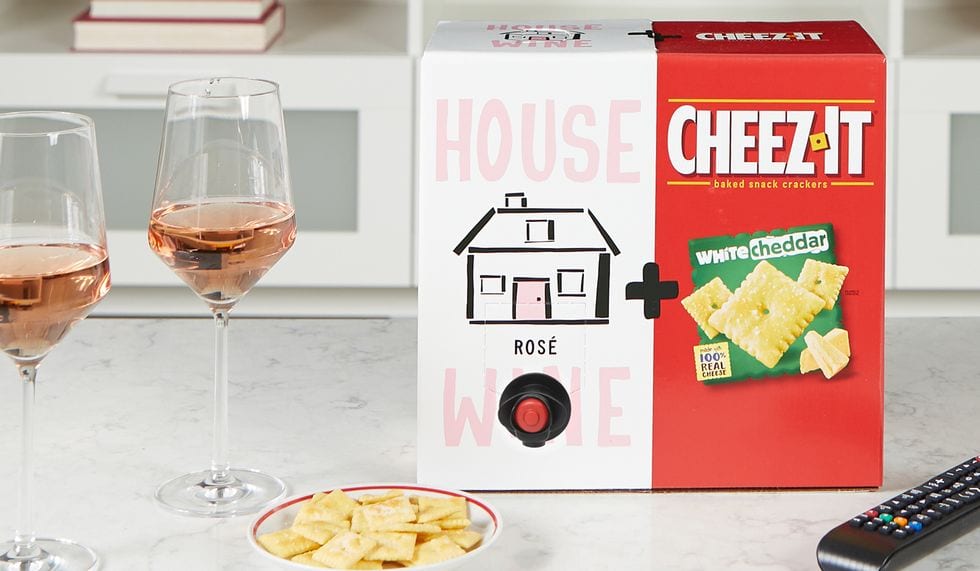 Omnichannel Commerce
At IMC, we stress the importance of finding the right licensing partner for your brand. Finding the right partnership requires the perfect balance of product manufacturing, retail capabilities, and culture fit to the licensor. In 2021, we'll be even more focused on finding licensing partners who can execute not only with the e-comm giants such as Amazon but who have also adapted to the ever-evolving online shopping experience (social commerce, direct-to-consumer sales, and omnichannel strategies). We'll be looking for partnerships that extend our client's brands in new ways to focus on the consumer – from product customization to ease/convenience of shopping.
Direct-to-Consumer Brands
Direct-to-consumer sales skyrocketed in 2020, and the trend is here to stay. Shopping convenience for the consumer will remain paramount. Brands like Allbirds, Fabletics, Peloton, and Glossier grew to fame selling directly to their consumers and earning a loyal following. These brands are ripe for licensing. The pandemic has sharpened consumers' brand loyalty for names they trust for quality. We'd be excited to work with these brands to build their product offerings with partners who can help them develop a multi-channel offering and bring new products to life.
Conclusion
In 2021, the bigger picture has never been more important. Consumers are gravitating towards revolutionary trends, and it's time for brands to hop on the bandwagon. Enter licensing. Brands can explore breaking into omnichannel commerce or test their elasticity through strategic licensing programs. Looking to take the leap? Check out our blog to see if your brand is ready for licensing. And if you're ready to explore opportunities for your company, IMC can help. We're a top global brand licensing agent. Drop us a line and schedule a quick meeting.