Why Work With IMC Licensing?
IMC Licensing
July 23, 2020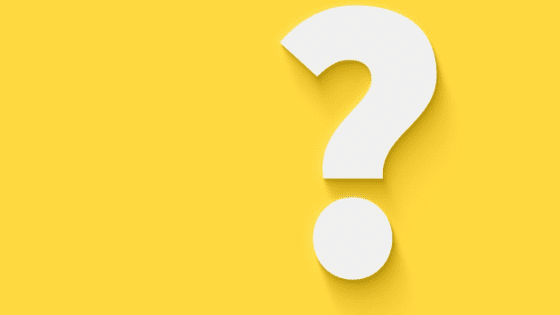 So, you're looking for a brand licensing agency. Congrats! Jumping into licensing is an exciting endeavor, but now, you're facing the challenge of finding an agency that fits your needs.You may be wondering why you should choose IMC over other agencies, and we're here to answer that. Let us introduce ourselves! 
We opened our doors in 1997, and since then, we've developed licensed products that have generated over $3 billion — yes, billion — in sales. How do we do it? We deliver our promise of exceptional licensing support through our core services: 
While we're known for our relentless desire to wade courageously into the weeds and discover unique insights, insights that escape less-disciplined companies, our commitment to developing thoughtful, sound, and innovative strategy contributes more to our clients' success than anything else. As a result, we're able to guide our clients into the development stage with a clear and ownable platform that leads to sustained, impactful solutions. Better yet, it gives our clients a roadmap that helps them prioritize their goals while simultaneously helping them build consensus. 
Next, more pragmatically, we know how to bring different brands together. We've worked with a multitude of categories — from chocolate cereal to slot machines to kitty litter to eggnog and beef jerky — and we like to think there's no remarkably smart match we can't make. And not to brag, but we really know our stuff: in order to help our clients we don't just go wide, we go deep. And we do it with muscle. We have the in-house knowledge, connections and expertise to explore almost every conceivable opportunity in the licensing space. We can and will develop the perfect partnership for you. 
In It for the Long Haul
Last, our clients love how robustly we manage the programs we oversee. Once we've connected you with the perfect licensee, we don't ghost. We're in it for the long haul, with conviction. We work closely with both parties to make sure every dollar's accounted for and that all licensees are in compliance with their agreements. Our attention to detail enhances the long-term value of the programs we build for our clients and ensures that not just products and campaigns reach their full promise, but that the partnership itself maximizes its potential.
We help our clients see that great relationships are born of the magic that exists when partners commit to pursuing the undiscovered together, we help them embrace relationships whose standards radiate from respect, empathy, understanding, listening, care, thoughtfulness, and — above all — trust: the ability to take a giant shared leap into the unknown.
We've built a company that cultivates relationships so that our clients can pursue and realize something bigger and better. We've built a company that's a home for dreamers, doers, and makers — an exceptional and rare place where thoughtfulness and creativity coexist to serve brands that possess the courage and passion to pursue their visions. 
Ready to Partner?
What do you think? If it sounds like we could be the perfect partner for your dream team, let's get to work! Schedule a quick introductory call today.