Case Studies
Sweet Baby Ray's
In 2007, we were working with Walmart on a beef jerky deal that would involve a barbecue brand, and Walmart requested that we bring in Sweet Baby Ray's. At the time, Sweet Baby Ray's just sold barbecue sauce, but we partnered them with Bridgford Foods, which made beef jerky.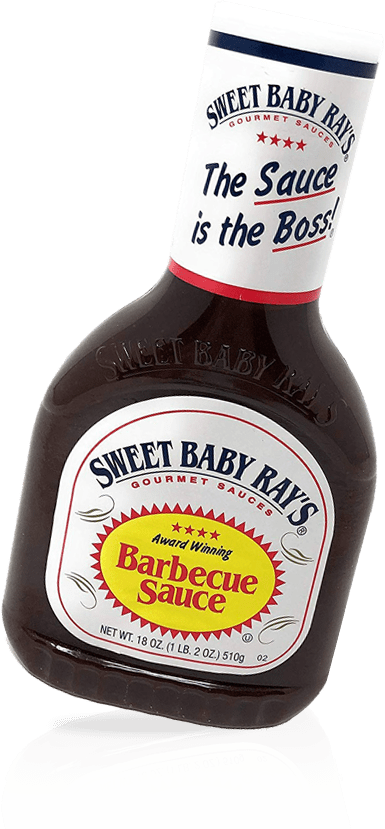 Walmart wanted the new product on shelf in six months, so we designed the first draft of packaging in the IMC office and the new product was delivered to Walmart stores to hit their timetable. Once Walmart picked it up, sales also picked up. We continued to push the licensee for growth, and over the past three years, the program has grown not only through the Walmart channel but also in grocery stores, convenience stores, and club channels.
This program was developed 13 years ago, but it's still in the market. At this point, Sweet Baby Ray's beef jerky has four flavors — original, teriyaki, sweet and spicy, and honey barbecue — a peppered SKU (another flavor) is being introduced this year. All of the flavors come in a variety of sizes. We worked closely with both parties to launch the SKUs, making sure that the approvals were finalized and that consumer's needs were met from a flavor profile and a quality expectation. Over the years and through this partnership, co-promotion opportunities have boosted sales for both parties. Sweet Baby Ray's has grown to be the number one barbecue sauce in the US, while Sweet Baby Ray's beef jerky has become the number two beef jerky brand in the market.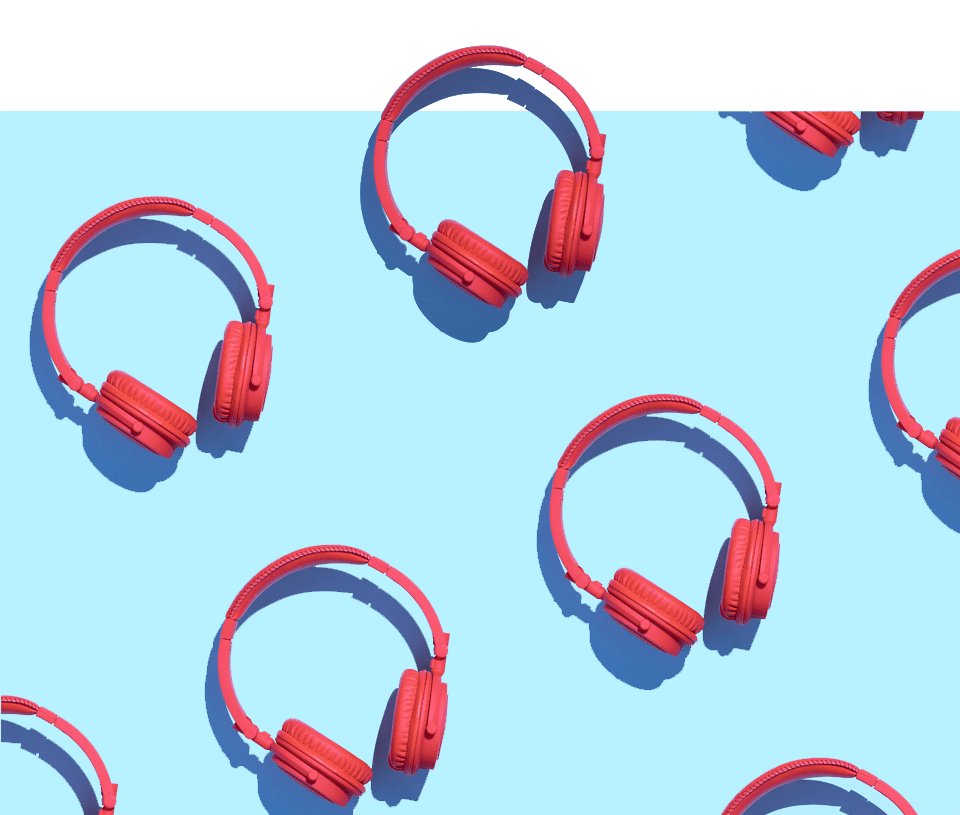 Contact Us
We love
to listen.
Are you interested in licensing your brand? Looking for a brand to license? Do you have a quick question and want to schedule a 15-minute introductory call?