Food and Makeup Brands are Hungry for Buzzworthy Brand Collaborations
IMC Licensing
May 26, 2021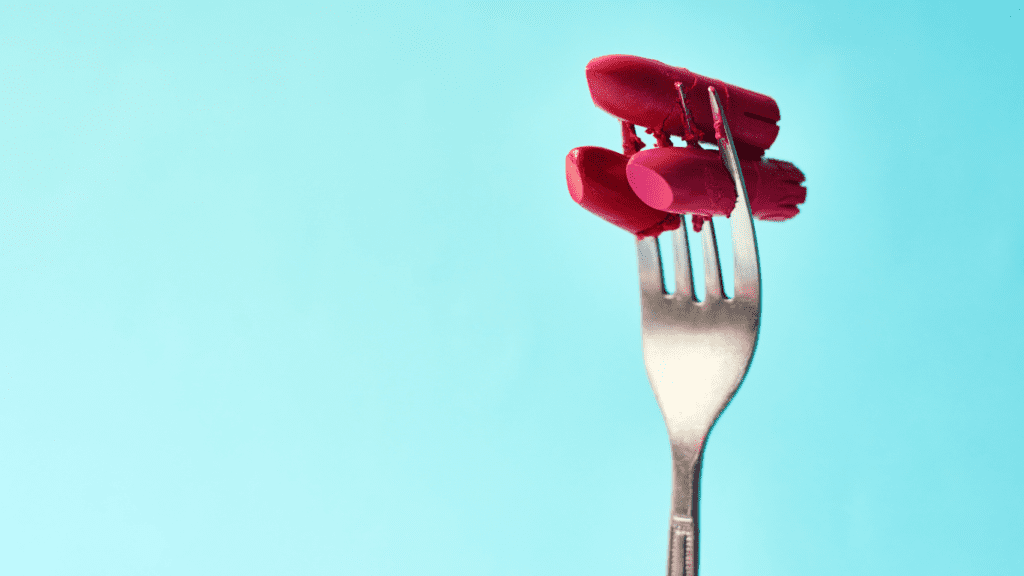 In 1975, Lip Smackers licensed the iconic Dr. Pepper brand for their flavored lip balm line, being the first to combine a food/beverage flavor profile with a health and beauty product. I myself remember having several different Lip Smacker flavors when I was growing up and was thrilled to work with Lip Smackers on their licensed Jell-O line when I started at IMC. I also worked on a Wrigley gum lip balm program for Sephora with Lotta Luv. In addition to the gum flavor profiles, we also utilized their iconic imagery on the packaging.
While lip balms and food have been paired together several times over, a more recent trend we are seeing is in the broader health and beauty space. Extending iconic food and beverage brands into make-up, nail polish, and soaps.
This spring, Sally Hansen announced a partnership with Mentos, bringing a line of fun and bright mint inspired colors to your fingertips.
More in the collaboration space we are seeing brands utilize the popularity of make-up to market and promote their brand uniqueness with their core consumers. Back in March, e.l.f. launched a Chipotle-inspired line of make-up. Bright colors of guacamole, red salsa, and yellow corn are featured in a unique make-up pallet. These aren't your everyday colors but offer fans an engaging connection to their favorite fast-casual burrito chain.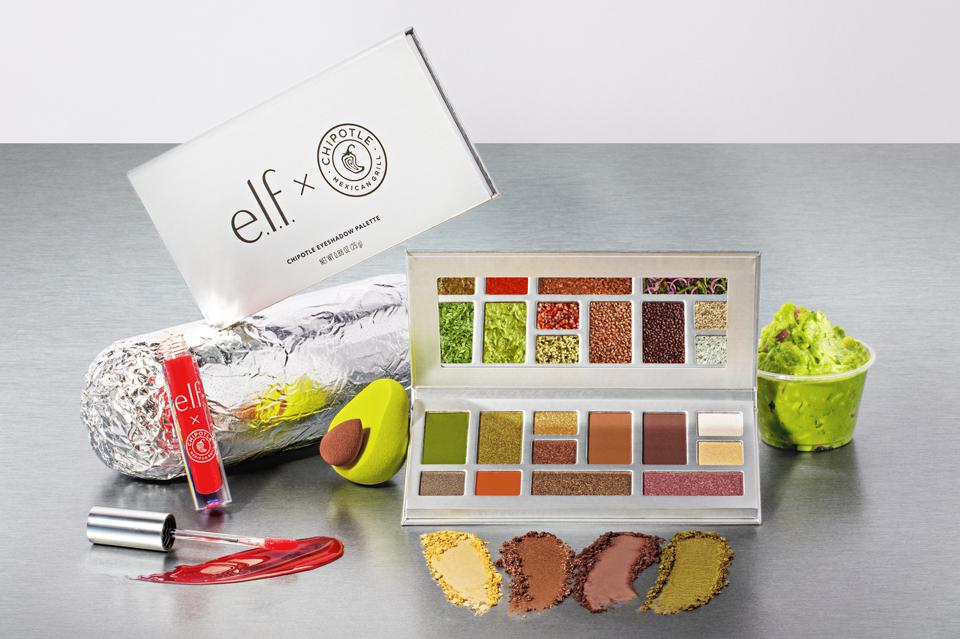 Similarly, Coca-Cola partnered with Morphe last spring to launch a brand collaboration of Coca-Cola-inspired make-up. The collection included an eyeshadow palette, make-up brushes, highlighters, beauty sponges, and lip colors. This helps the brand engage with younger consumers who may not have the affinity to Coca-Cola that the older Millennials and Gen X consumers have. And just this month, Morphe's launched a new collaboration called Coca-Cola 1971: The Unity Collection. This lineup features an artistry palette, a brush set, a four-piece mini lip gloss pack, and my personal favorite, the 1971 Make-It-Big Mascara. While the initial products are no longer available to purchase, the collaboration proves successful with the second product launch this spring. Brand collaborations like this aren't meant to be long-term, but rather create short-term buzz and product sales.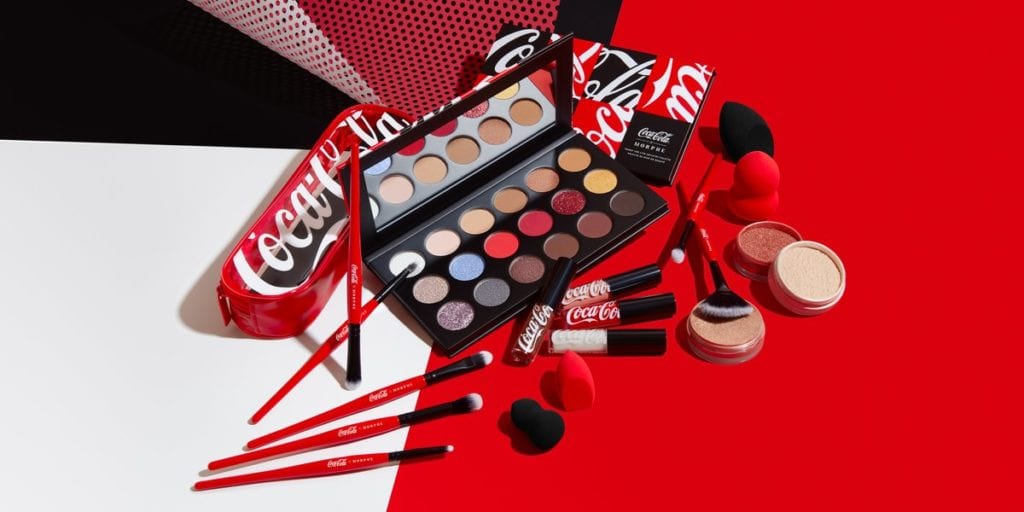 More recently, the popular Reese's Peanut Butter Cups launched a make-up collaboration with Hipdot, featuring a limited-edition make-up pouch, color pallet, and make-up brushes. Not sure if this smells like chocolate but the nude, brown, and yellow tones can be very useful in your cosmetic tool kit and this would be especially appealing to the younger Gen Z demographic who love experimenting with their health and beauty products.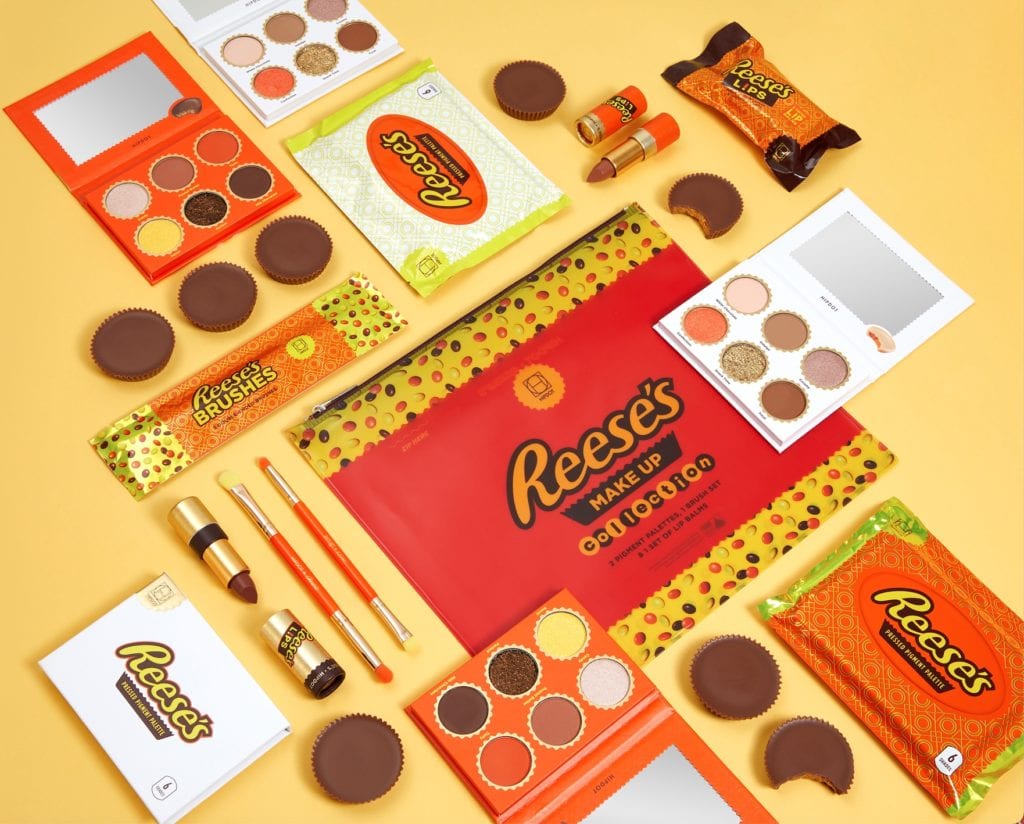 The female health and beauty brands aren't the only ones using food and beverage equities. Last year, Duke Cannon launched a beer and bourbon box of soaps featuring a Budweiser soap, along with Bush Beer, Bay Rum, and Buffalo Trace. According to Spy.com, these soaps aren't meant to keep you smelling like a night on the town but rather, they use the cleaning power of beer to have you smelling lovely and clean. The Budweiser line is a cedarwood scent and includes soap, cologne, beard oil, and more.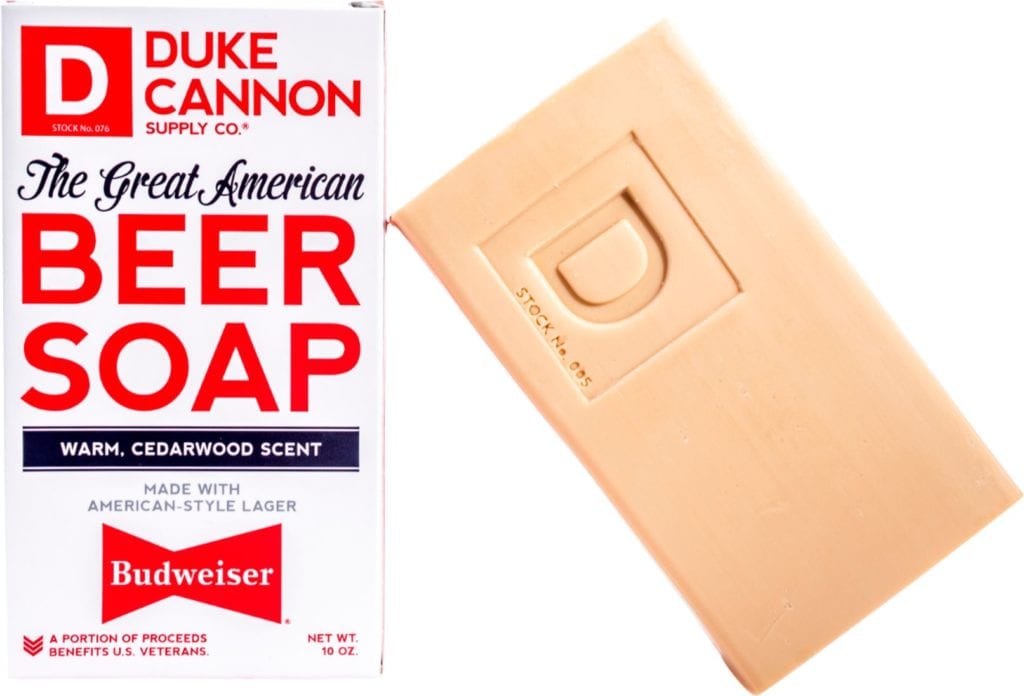 We are seeing a lot of CPG brand collaborations and like this alternative approach to brand partnerships. While long-term licensing deals can deliver increased consumer demand and royalty revenue for years, these short terms collaborations can elevate your brand with your core consumer target helping your brand stay relevant and top of mind.
Conclusion
Collaborations aside, if your brand is interested in a long-term licensing deal, we can help. IMC has been a top brand licensing agency since 1997, and we've partnered with many multi-national household names. Reach out today and schedule a brief introductory call.