Licensing Through a Data-Driven Lens | Gary Symons, The Licensing Letter
The Brand Licensing Podcast
August 4, 2021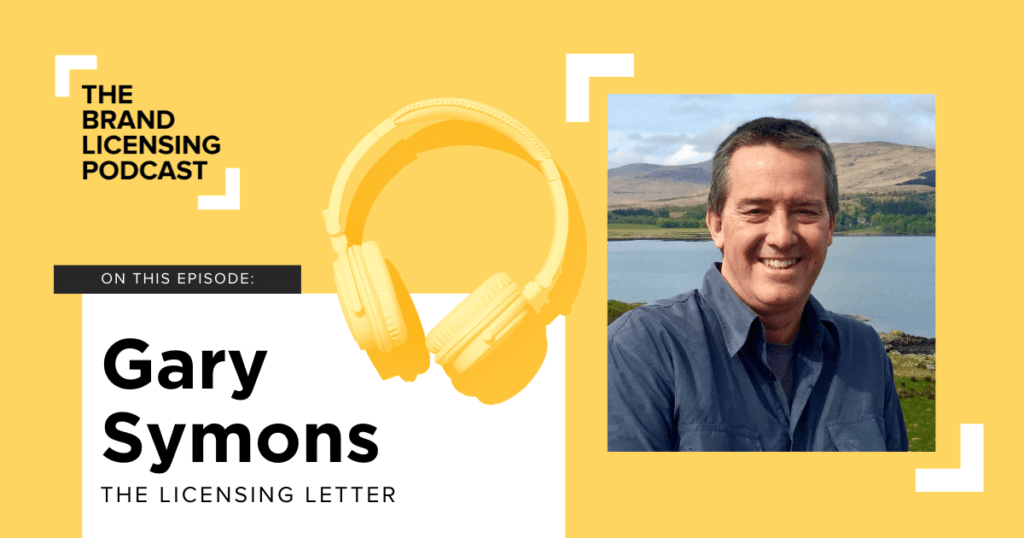 Ready to take a look at licensing through a data-driven lens? Today, we're digging into the data behind the licensing industry with The Licensing Letter's Editor-in-Chief, Gary Symons.
This episode is sponsored by StyleWorks Creative. Learn more here: https://bit.ly/3wRuCav
About Our Guest
Gary Symons is Editor in Chief at The Licensing Letter, the original publication for the licensing industry, and a 35-year veteran of journalism and media relations. Symons started his career as Managing Editor of the York University newspaper in Toronto and then became an investigative and crime reporter in British Columbia, Canada, with several newspapers and with CBC News, where he was a member of CBC's acclaimed Investigative Unit. He's won almost every journalism award in Canada and several international awards. Symons also founded a tech company in 2008, which was sold in 2013, after which he founded and ran a successful consulting company, Deep Incite, providing media relations, investor relations, and financing services primarily for young companies preparing for a public offering. Symons returned to journalism in 2020 when he joined The Licensing Letter.
---
Check out the episode below, or tune in on Apple Podcasts or Spotify. Be sure to subscribe!