Maria Janis
Senior Account Manager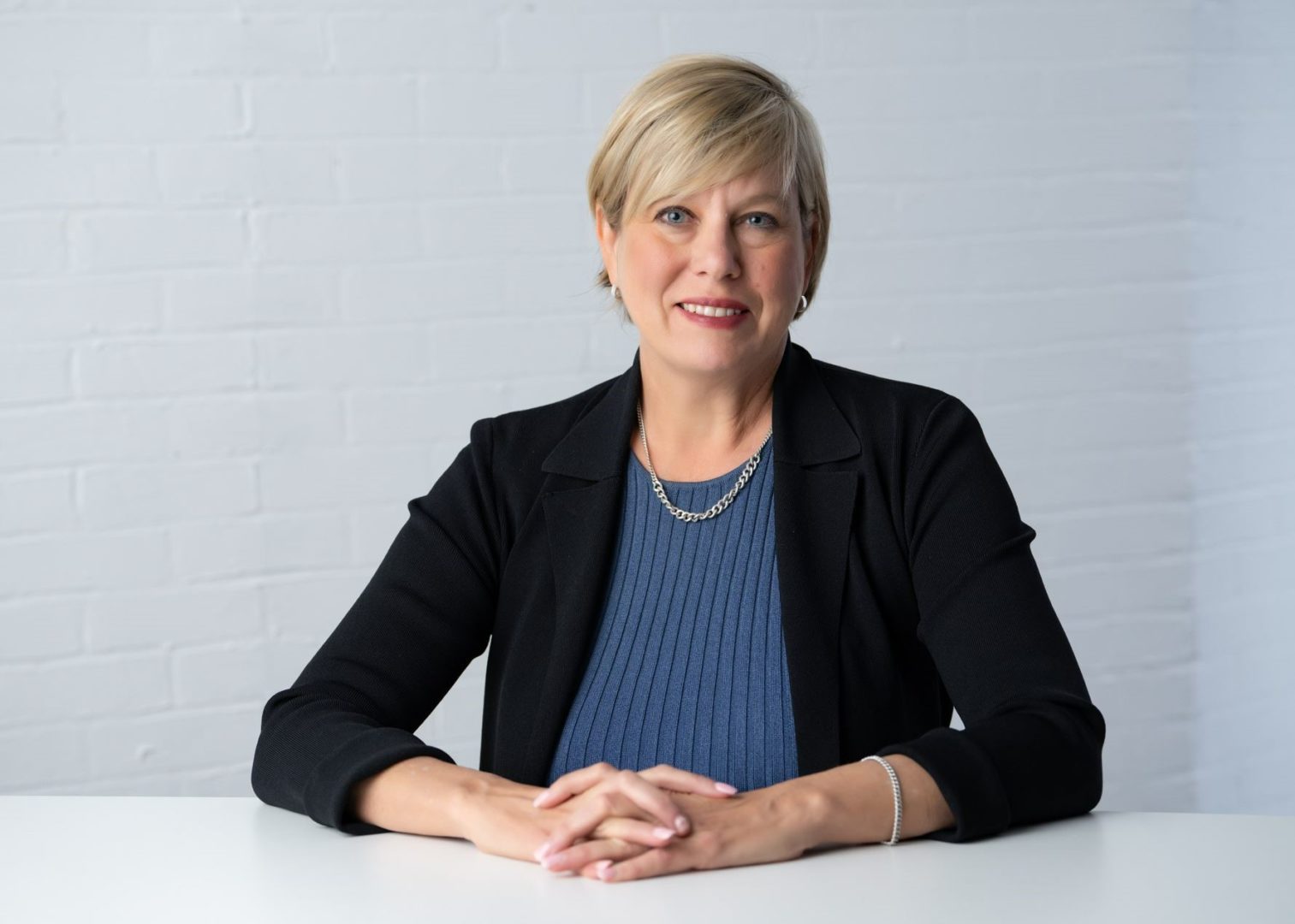 IMC is delighted to welcome our new Senior Account Manager, Maria Janis, a veteran of the licensing world. Maria brings extensive licensing experience to an already-loaded team.
She just joined us but has hit the ground running on new partnerships, building licensing programs, and negotiating deals — the things that lead to success for IMC and our partners. Pre-IMC, Maria was an Account Executive for the Beanstalk Licensing Agency managing the Procter & Gamble licensing program. She worked in-house with the P&G trademark licensing team on premiere brands including Febreze, Tide, Downy, Vicks and Pantene. Like all of us here, she gets a charge out of seeing a new product show up in the market. With her expertise in product ideation, we know that will happen pretty often.
Now an empty nester, Maria works remotely from her home in Cincinnati. She spends her time off visiting her now far-flung children in Atlanta, Philadelphia, and Telluride. When pressed which destination was her favorite — a clever ploy to determine her favorite child — she deflected and spoke of Ty, her adorable, dreadlocked Maltese/Westie rescue dog. (Good play, Maria!) Those dreadlocks require lots of care and Maria admits to spending more on Ty's hair than on her own. When she's not apologizing to the dog for another trip to the groomer, you can find Maria making her favorite comfort foods, dining out, on a bike trail, or rooting on the Bengals.