Jacky Kuerzi
Senior Account Manager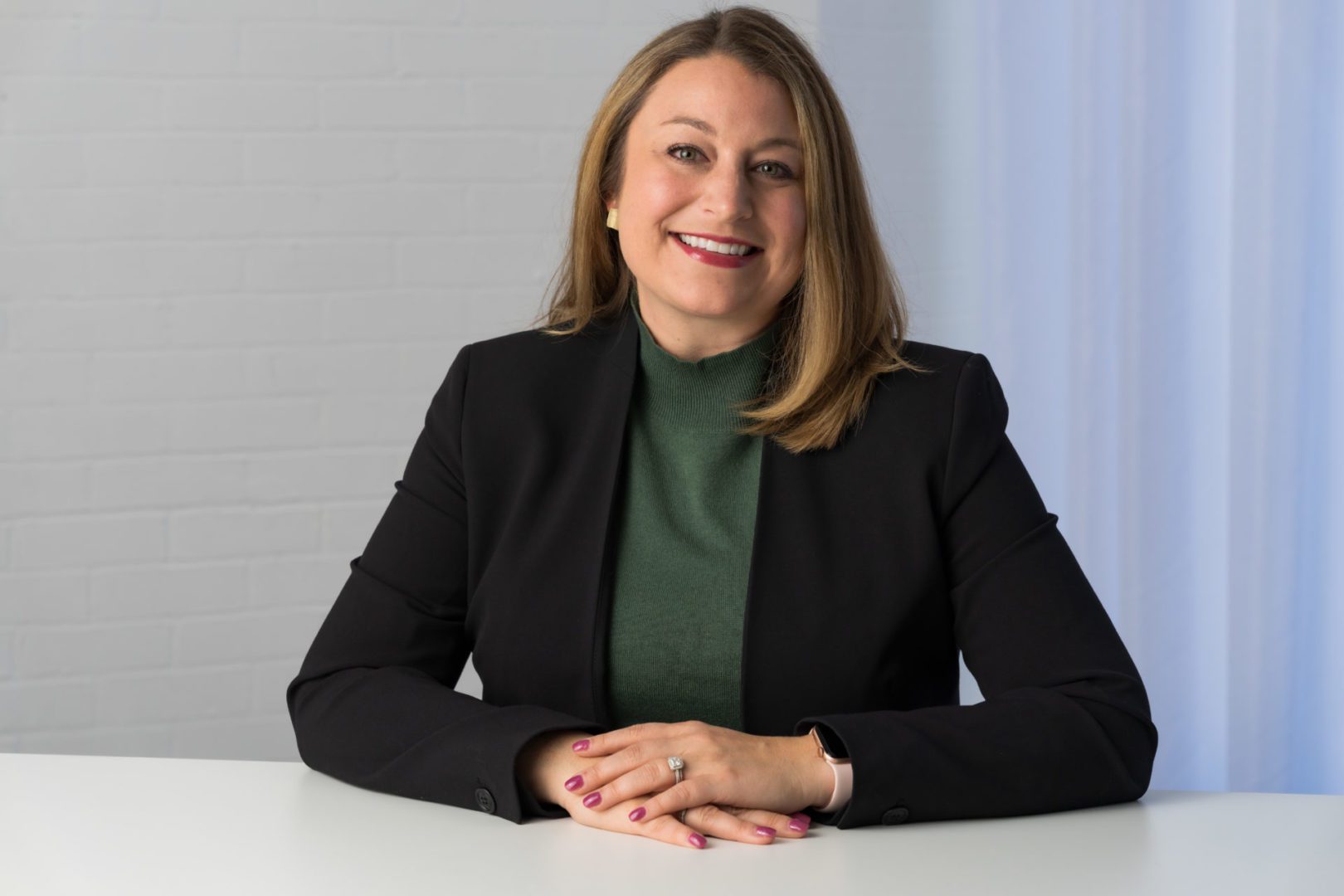 Jacky Kuerzi is IMC's newest superstar, joining us as Senior Account Manager. During advertising stints in Dallas, Louisville, Nashville, and Huntsville, she worked with some brands you've probably heard of: Do Churchill Downs, GE Appliances and Weight Watchers ring a bell?
At IMC, Jacky manages existing partnerships and contracts for both licensor and licensee. Her affable personality and work style will no doubt assist in managing a variety of different programs and clients. She is the Mary Poppins of problem-solving, welcoming new challenges and utilizing her crime-show-loving brain to find the best resolve. A natural in account services, Jacky has moved seamlessly into the world of licensing. Like many outside the industry, she had an aha moment when she realized how much licensing happens all around us.
When Jacky isn't busy being a cheerleader and chauffeur for her two daughters' many sports and activities, she's either drinking coffee or shopping for more turtlenecks. Who are we kidding? We all know she's doing both. But go ahead and tease her about wearing turtlenecks even in the summer. It just makes her love them even more. Jacky's degree in integrated strategic communication from the University of Kentucky probably comes in handy at home. You see, she and her husband are such huge fans of Disney World that they have schemed — successfully — to slip off to Orlando without their children. Now that's some integrated strategy!