14 Industry Insights from Today's Top Experts | Season 1 Highlight Episode
The Brand Licensing Podcast
July 6, 2021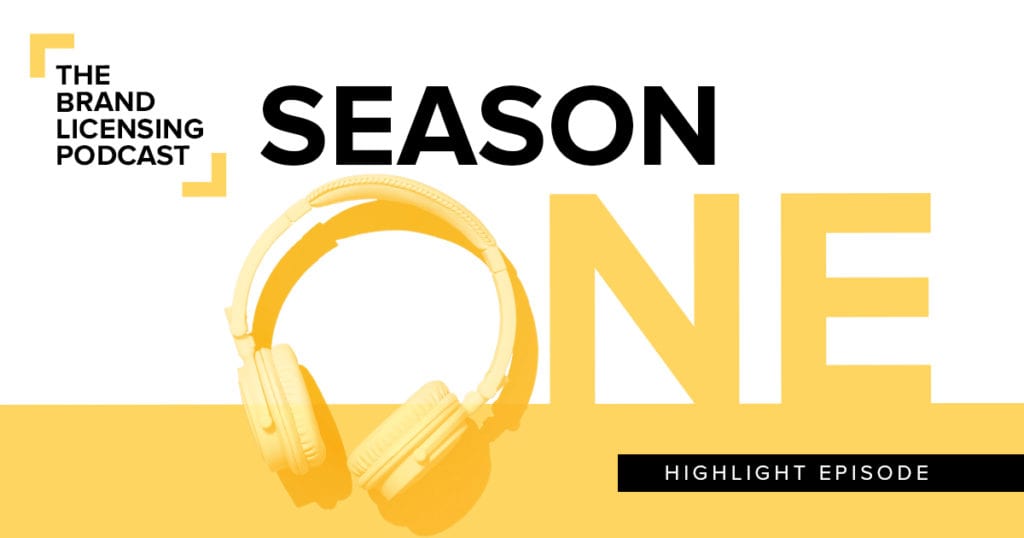 Today marks one year of The Brand Licensing Podcast! To celebrate, we're looking back at our first season and the incredible insights our guests have shared along the way. 
We've crafted a highlight reel of 14 need-to-know insights from today's top experts, which includes:
Be sure to check out our season 1 highlight episode below, and stay tuned for another jam-packed season coming your way!