Licensing Royalty Reporting Made Easy – Try Our Free Royalty Reporting Template 
IMC Licensing
July 27, 2021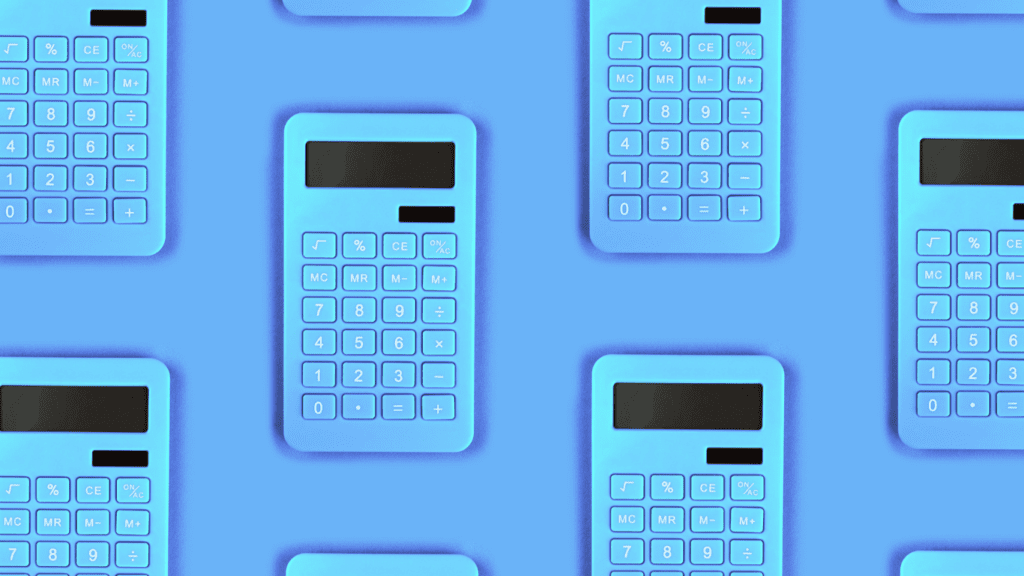 Royalty reporting can be a love-hate relationship for licensors, licensees, and even licensing agents. With many moving parts, it's easy for quarterly reporting to become complicated or overwhelming.  
At IMC, we have a tried-and-true process for managing quarterly royalty reporting for our clients. One of the keys to keeping the process as simple as possible is a strong royalty reporting template. Even with royalty reporting software at our fingertips, we find it helpful to use the template for the occasional double-check or to quickly crunch numbers. Our team has been tweaked and tuned our template over the years to get things just right. Now, we want to share it with you!  
If you're feeling lost or want to refresh your royalty reporting process, our downloadable royalty reporting template is a great place to start. Get the free template sent straight to your inbox using the sign-up below.